We are always on the hunt for new and inspired ideas for all things weddings. So were especially delighted to stumble across this relaxed and breezy styled shoot by local Hawaii wedding photographer Mykle Coyne. The location of the Coconut Information Farm provides a lush, breathtaking backdrop for bridal portaits. Lisa and Jamie look naturally stunning in soft white dresses from Salt on the Rocks amidst the tropical jungle of Haiku, Maui.
We highly suggest taking bridal portraits to every bride. Document the special time during your engagement to look back on with sweet nostolgia. They make wonderful gifts for your betrothed, but they also serve as an unforgettable personal momento. Plus, if you can find a location as rare and beautiful as this, all the more reason!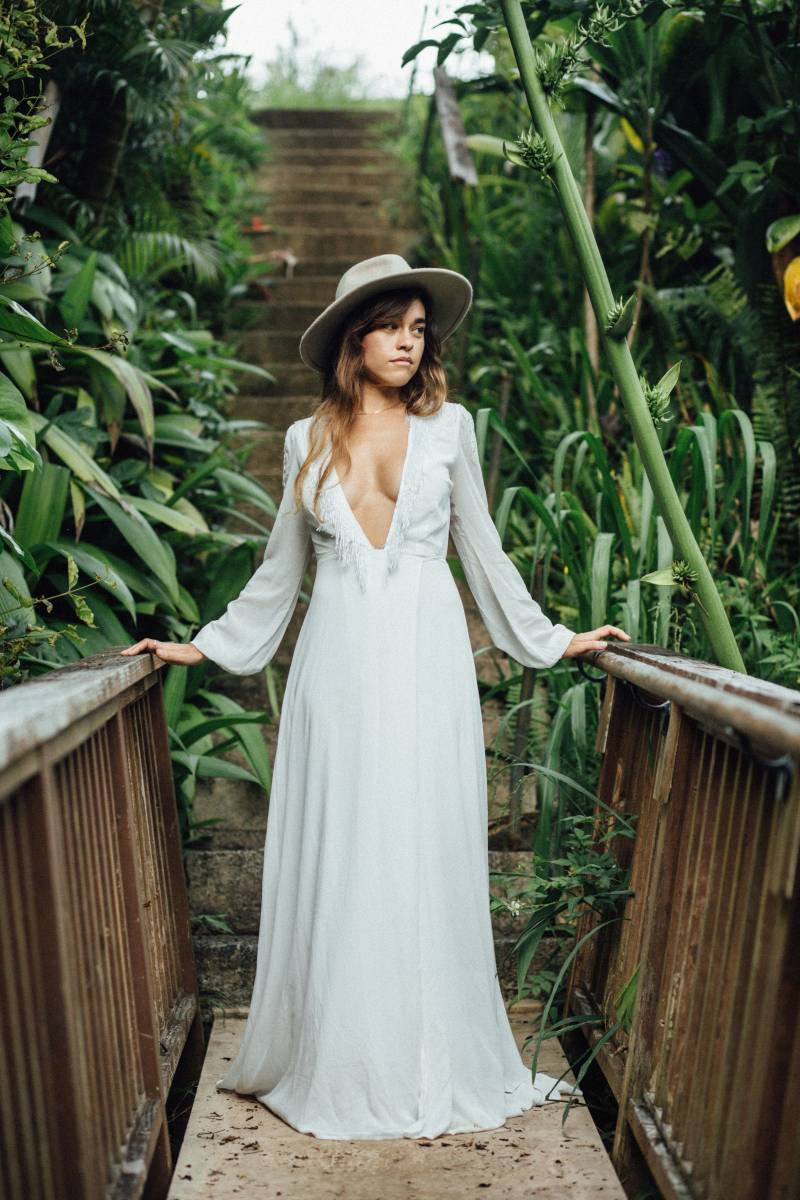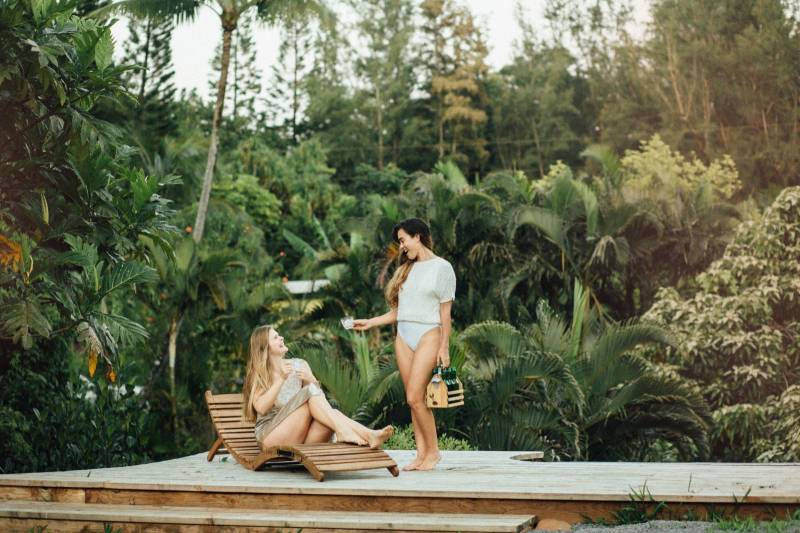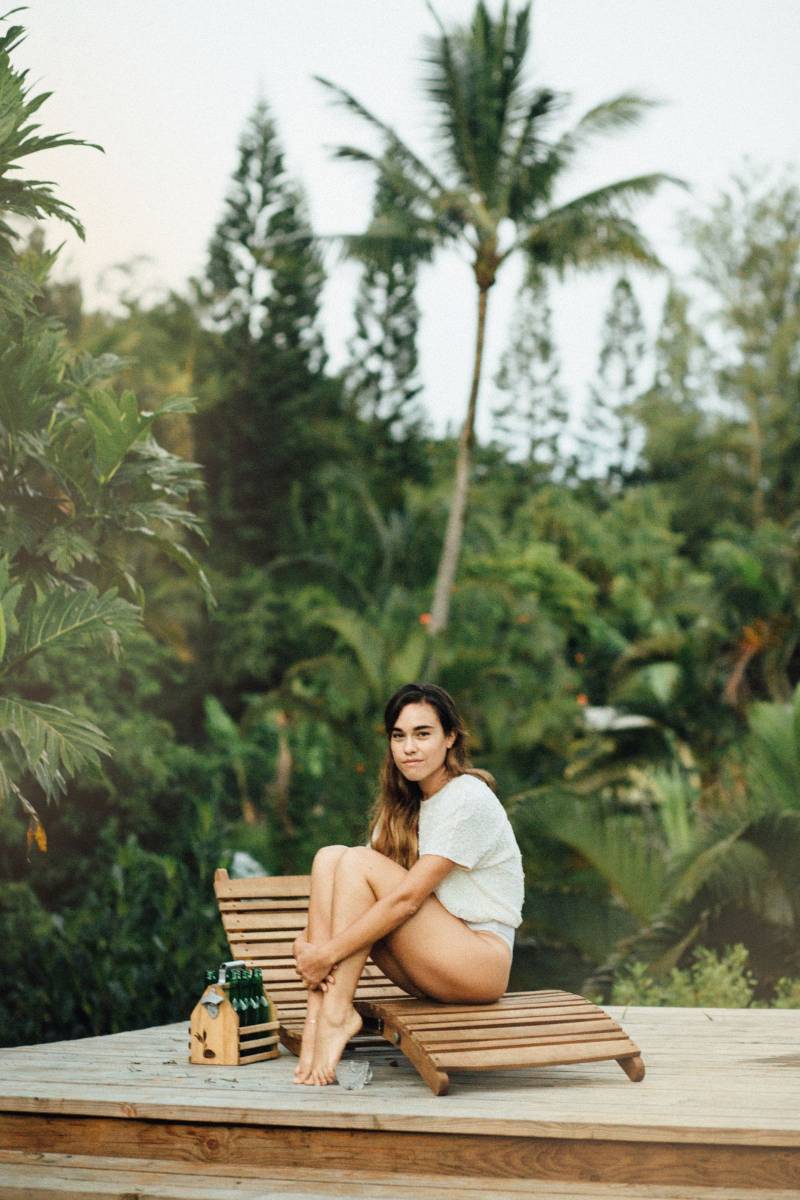 You can find more bridal portraits and weddings by Mykle Coyne here.