Joel and Lindsea hosted an elegant San Francisco wedding at the Flood Mansion in Pacific Heights. The stunning bride tells us, "We have called San Francisco home for the last 8 years and couldn't think of a more perfect place for a wedding. We wanted our wedding to have a classic San Francisco feel with a modern and timeless twist. Our ceremony and reception was at the Fabulous Flood Mansion in Pacifc Heights." Destination wedding photographer Mike Larson was on hand to capture the gorgeous event. "Our wedding photographer, Mike Larson, was such a huge help throughout the process. He brought so much experience and was able to ask all the right questions regarding lighting, timing, and ultimately making Joel and I feel and look our best. He captured all of our special moments throughout the day from our first look on the Lyon Street steps (which is part of our regular running routine) to our first dance. We can't thank Mike enough!"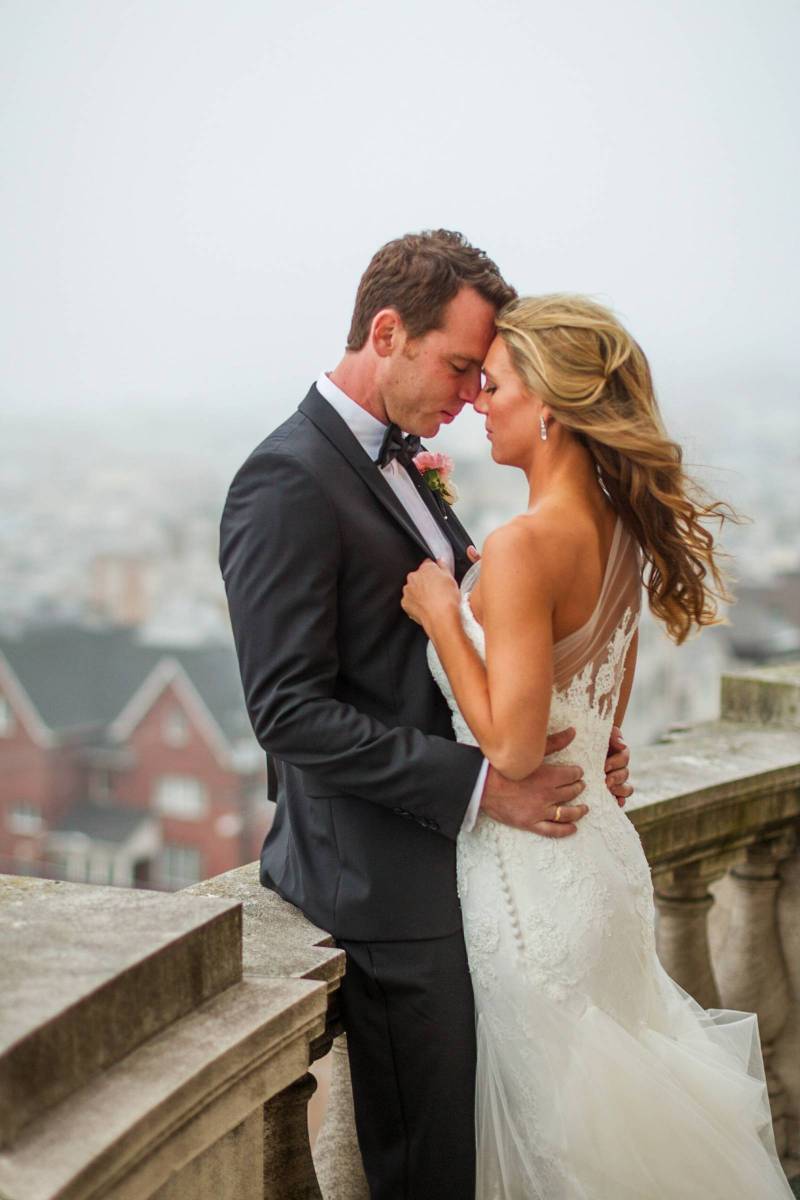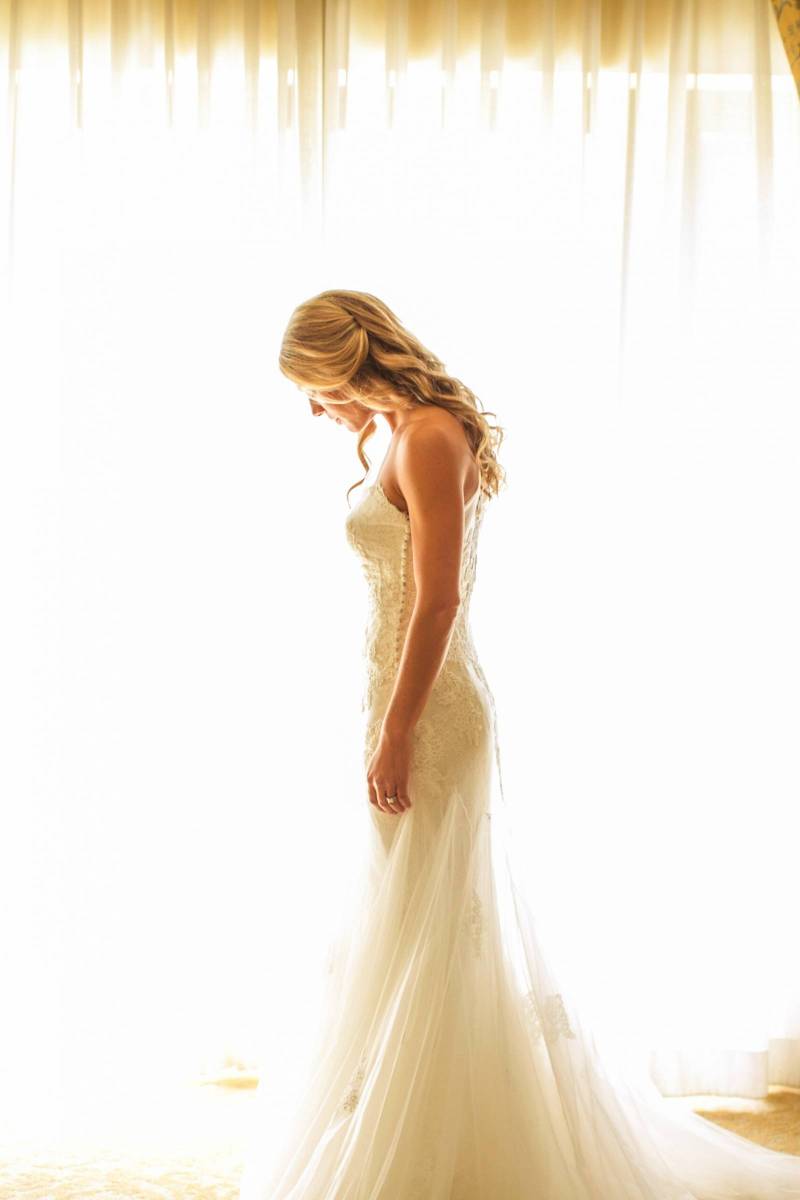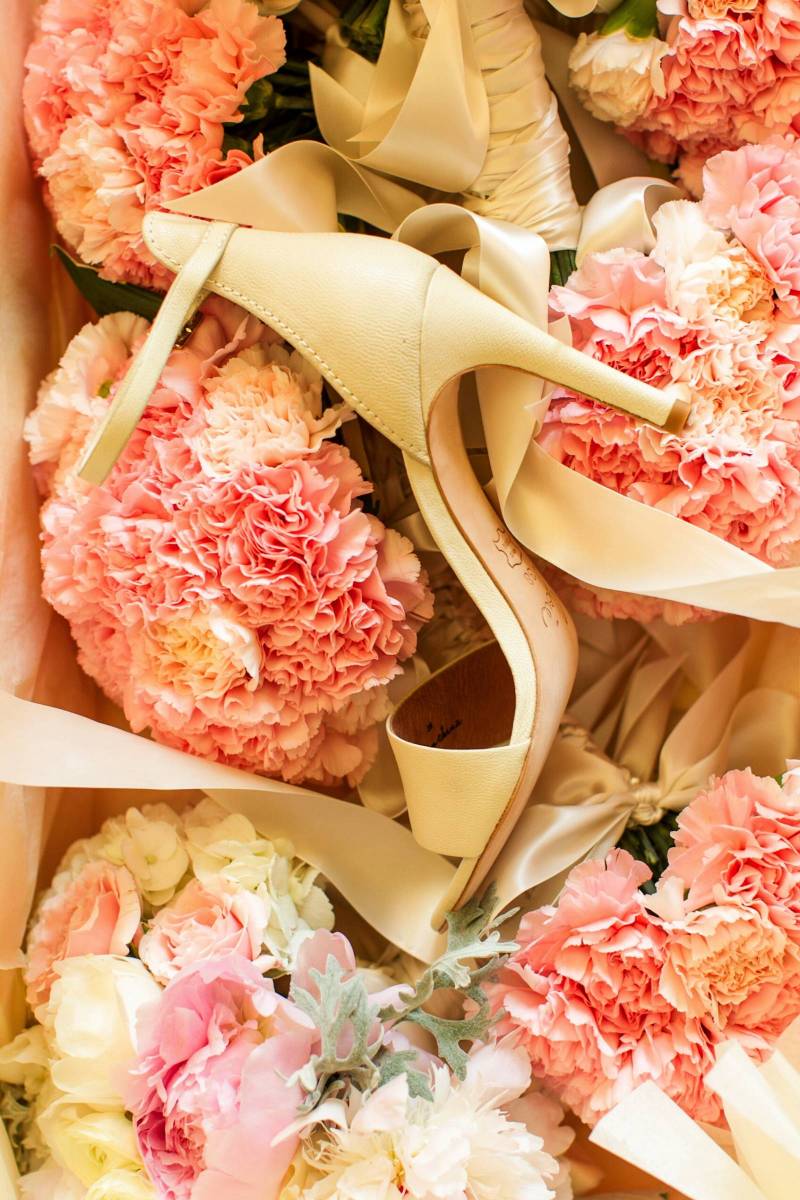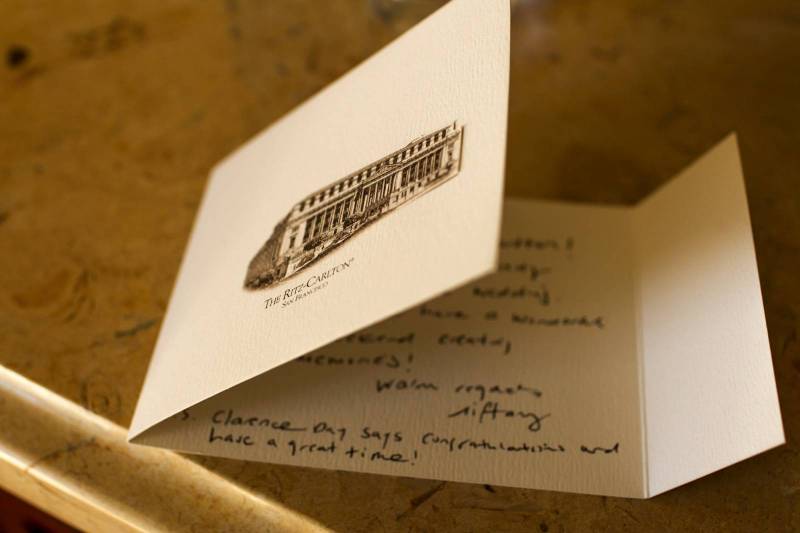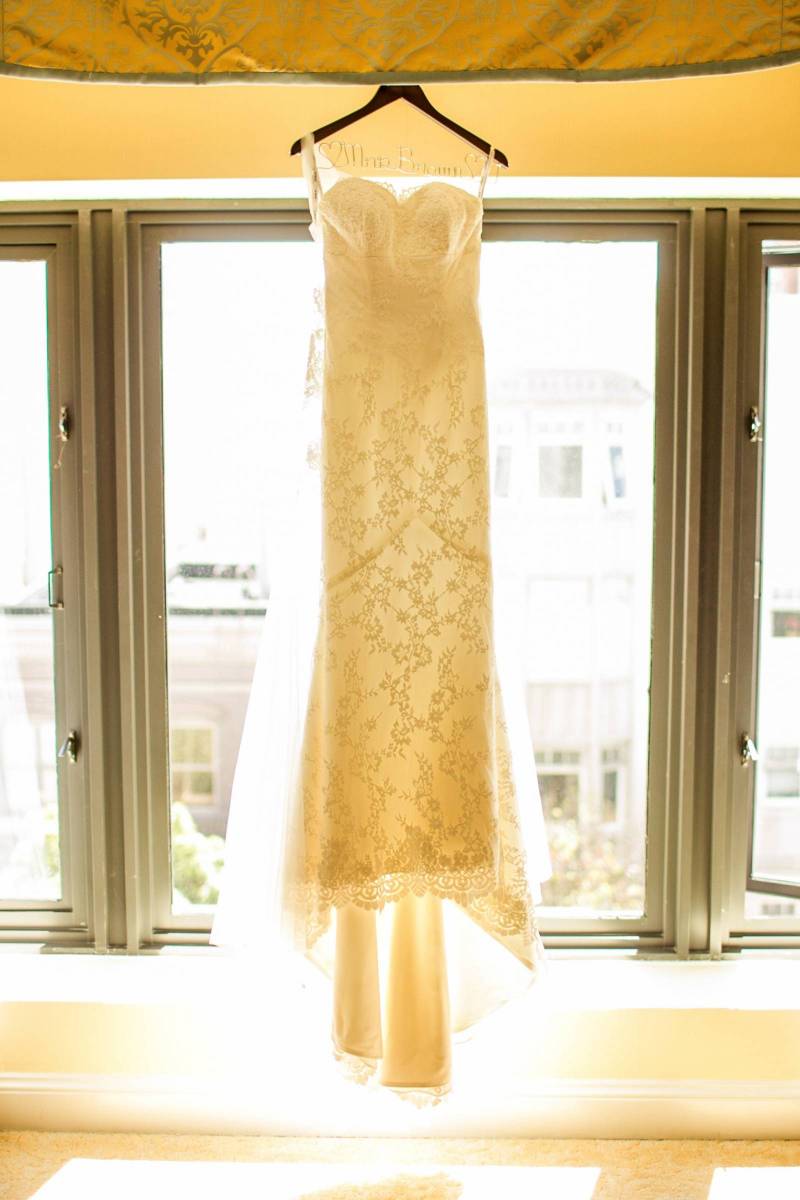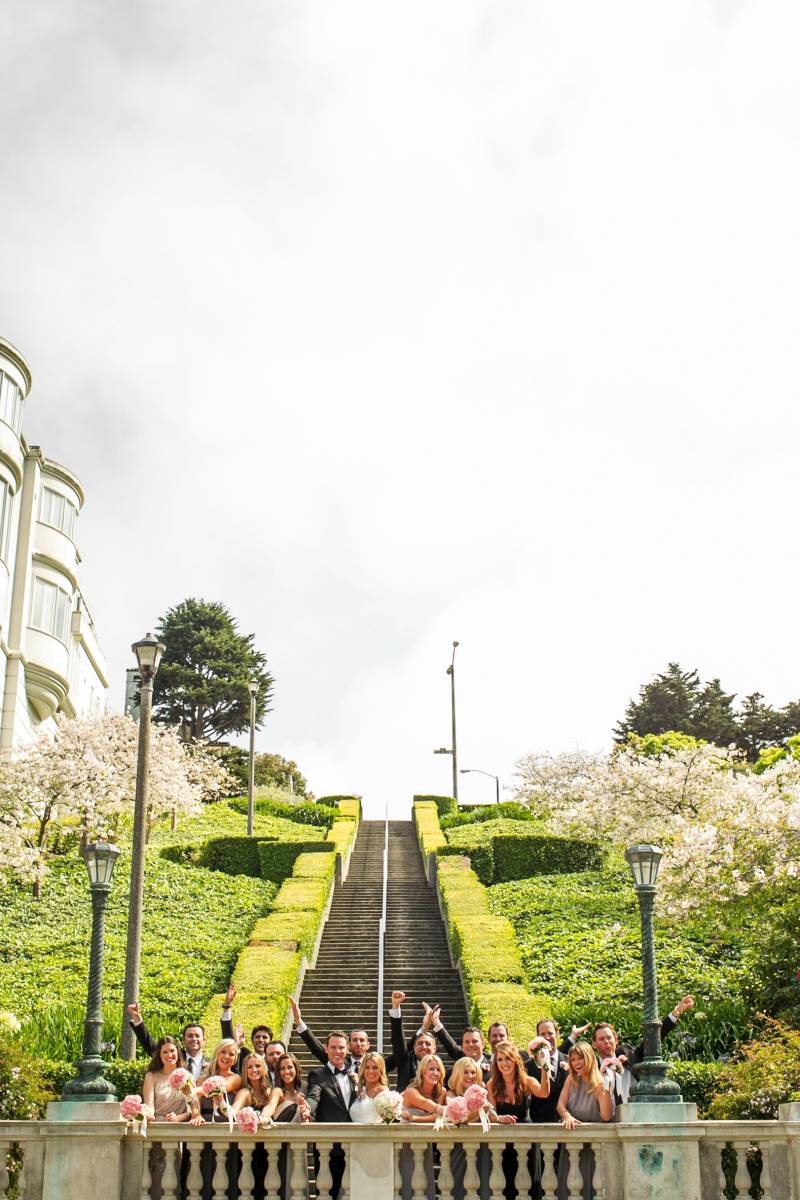 The Wedding Dress
"The dress was designed by Enzoani and the style was a fitted gown with a slight flare at the bottom and a sheer one shoulder. It's romantic lace overlay featured a strapless sweetheart neckline, a fitted bodice and scalloped edges at the neckline and hem. I loved how it felt modern and classic at the same time. The style was truly unique. I loved the versatility of the dress and one-shoulder illusion tulle jacket came off for the dancing to create a second look of the evening."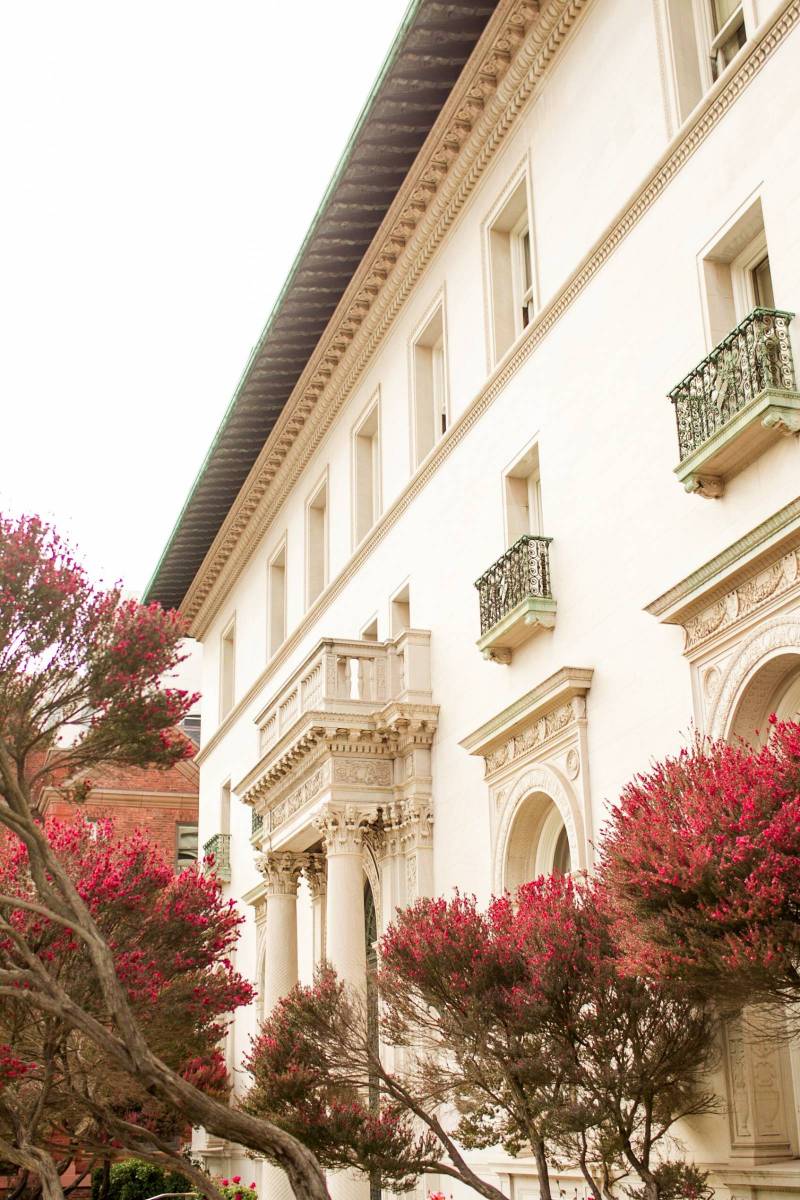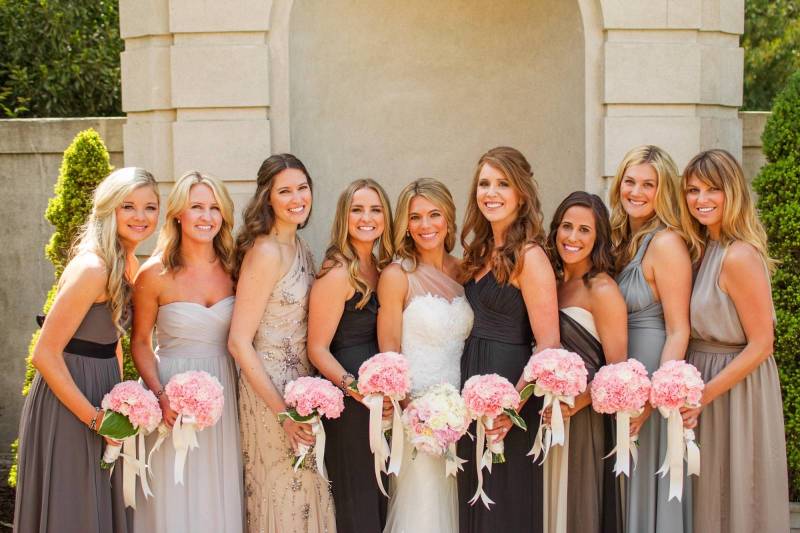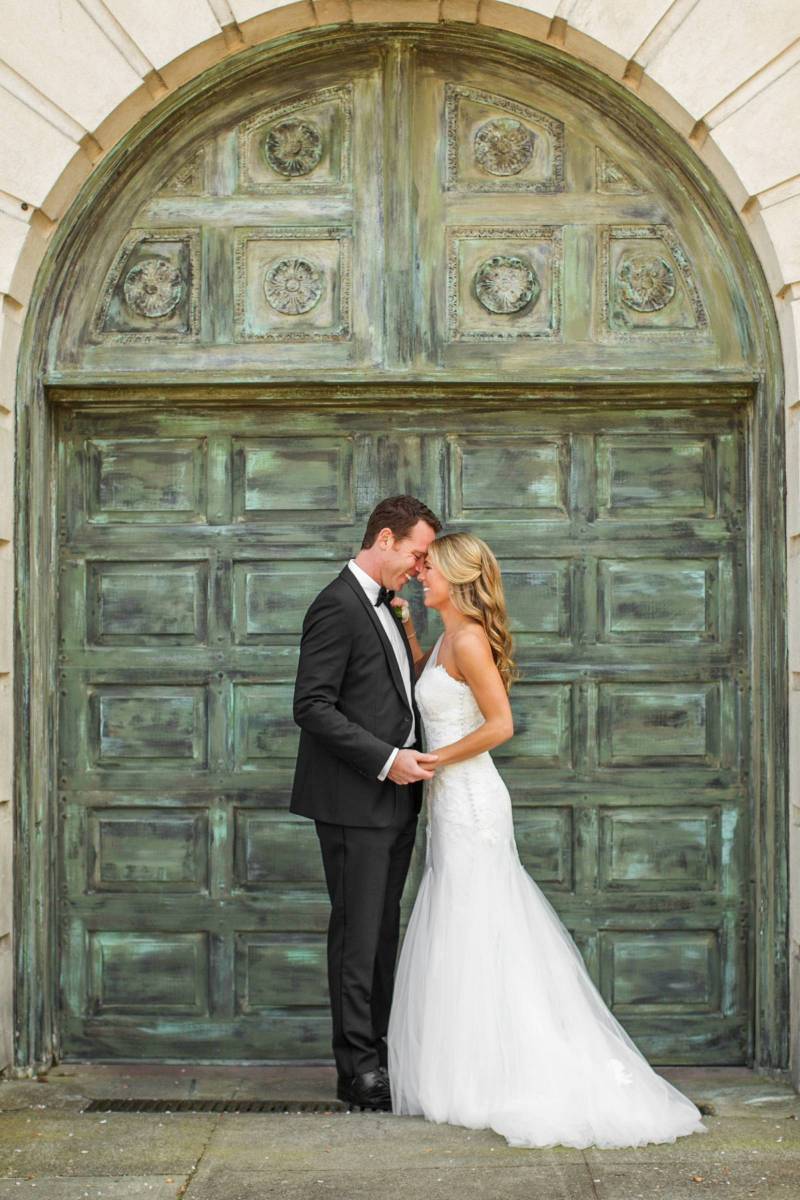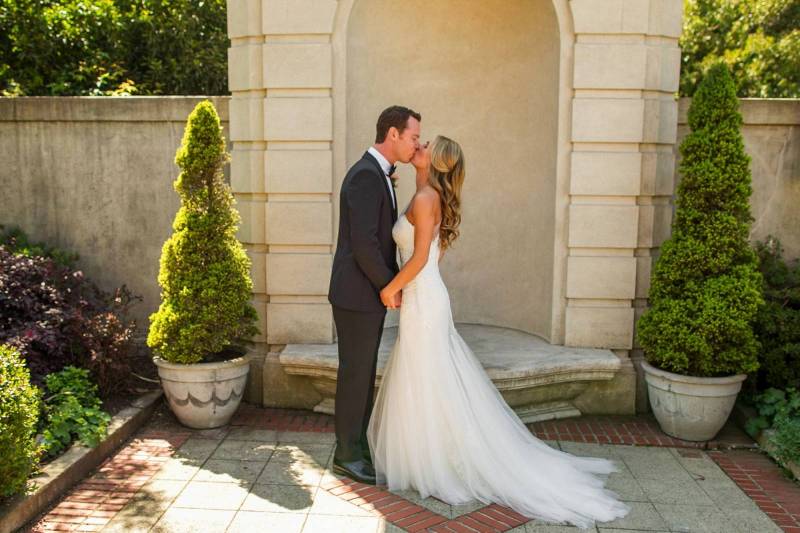 The Love Story
"Joel and I were both lucky enough to grow up in The Beautiful Sonoma County. During our Childhoods, our families shared many mutual friends in the Bennett Valley Community and would soon become fast friends. Years later, Joel and my brother Ryan were roommates at Cal Poly and then post-college roommates again in San Francisco. I was in my senior year at the University of San Francisco when we started hanging out and getting to know each other better. Over the course of that year, Joel and I discovered many of our common interests-- our love for skiing and snowboarding, music, food, wine, art and more. We began dating shortly thereafter and the rest is history."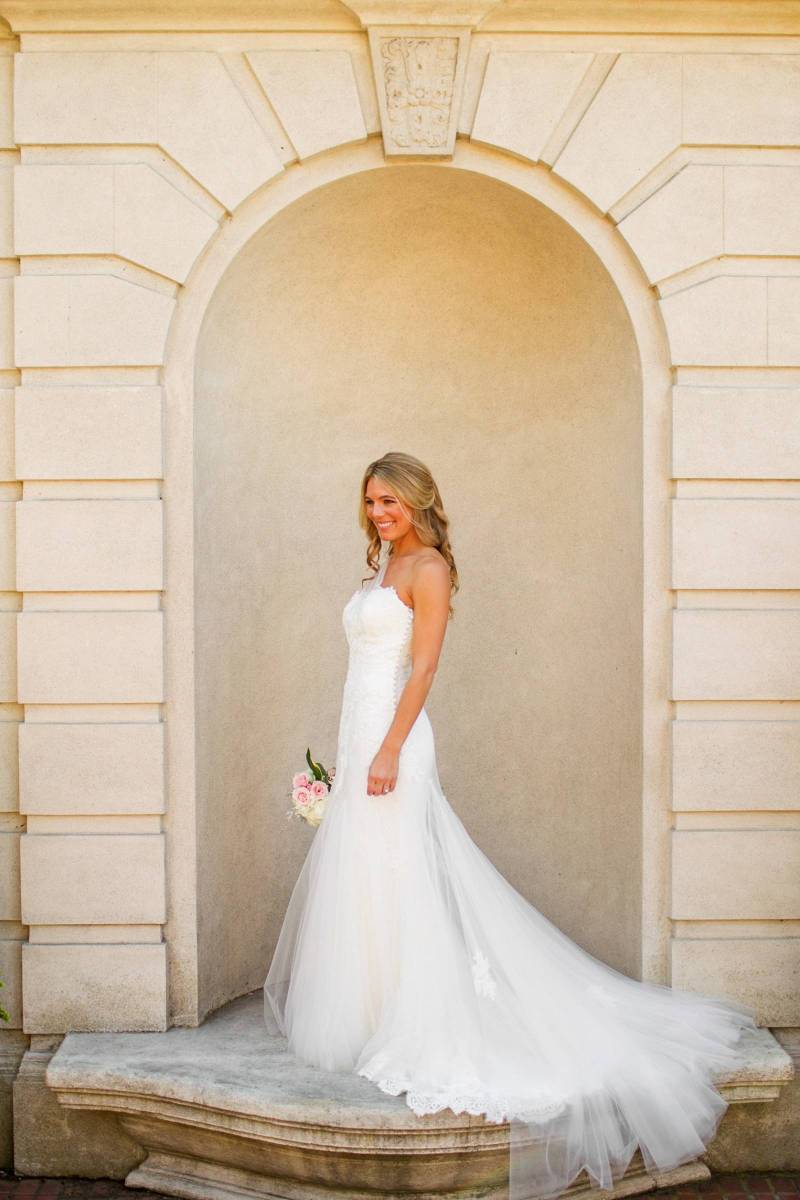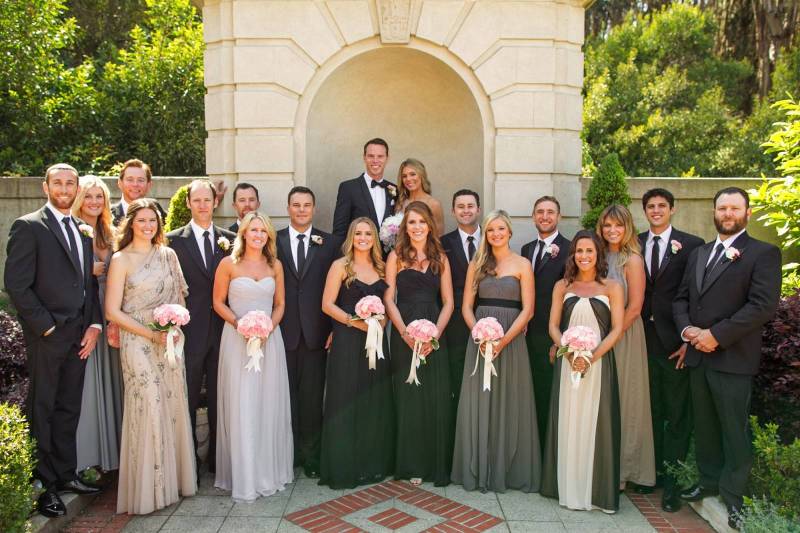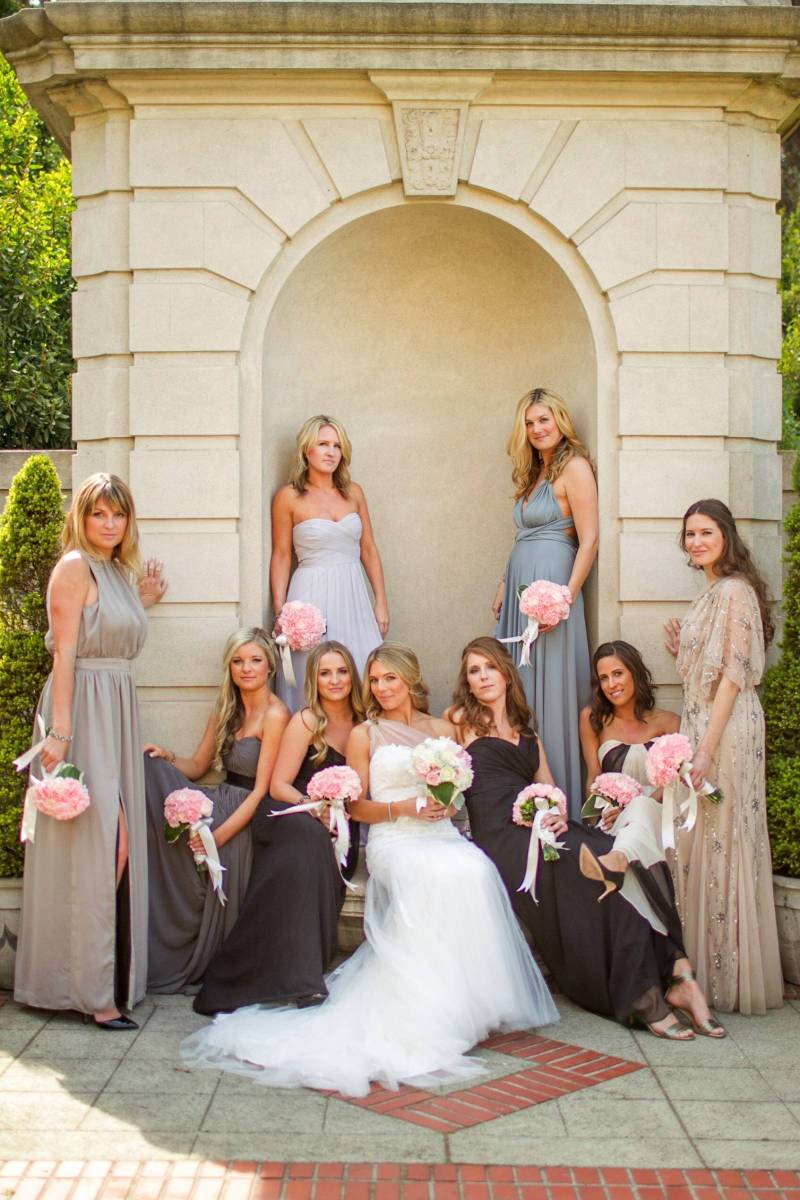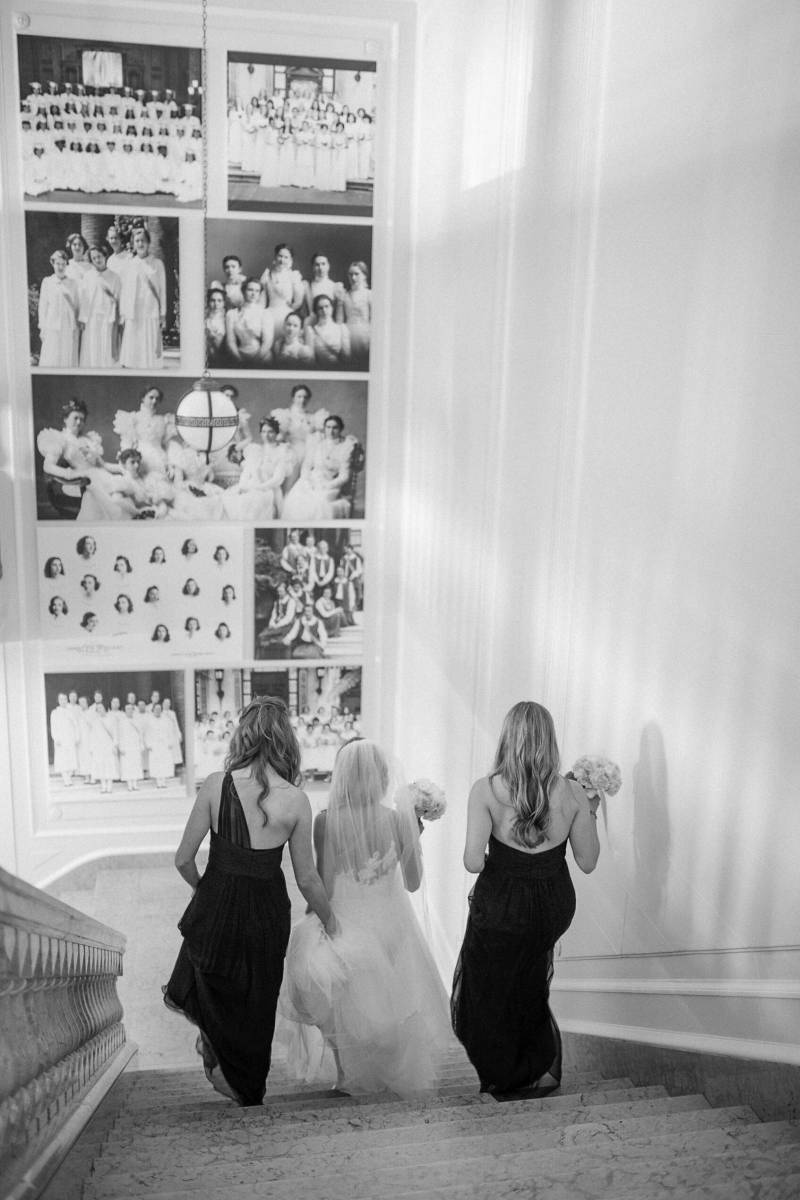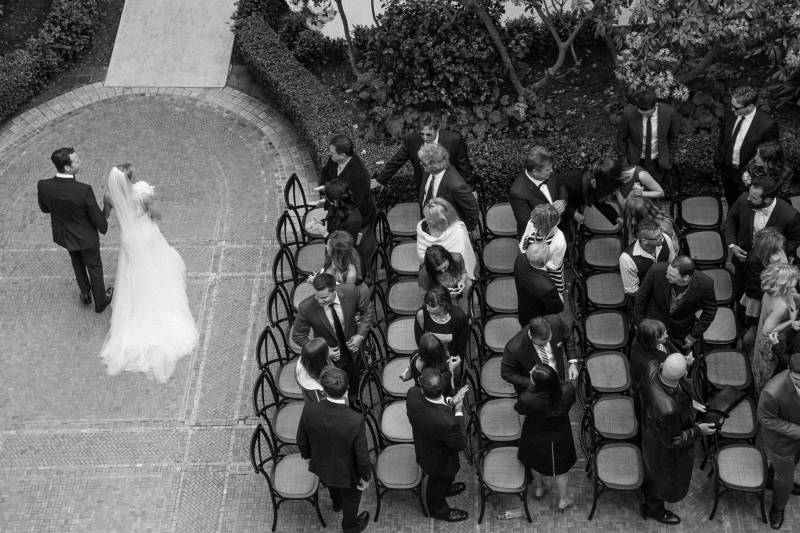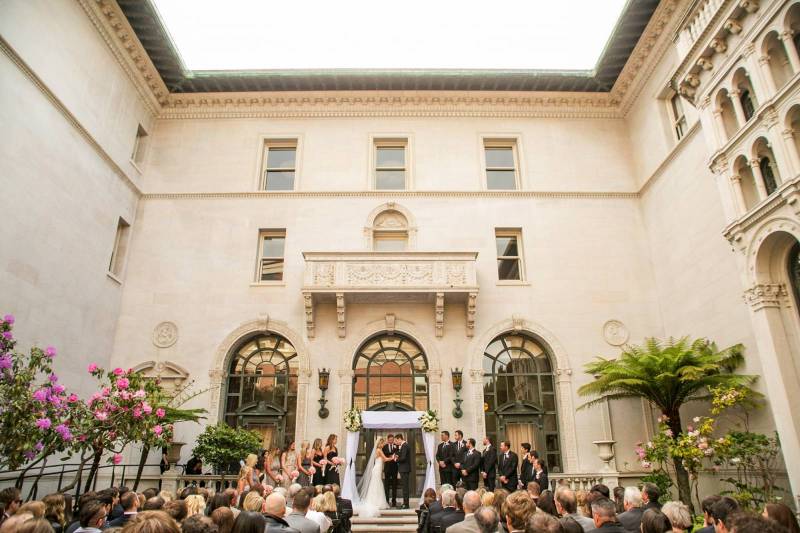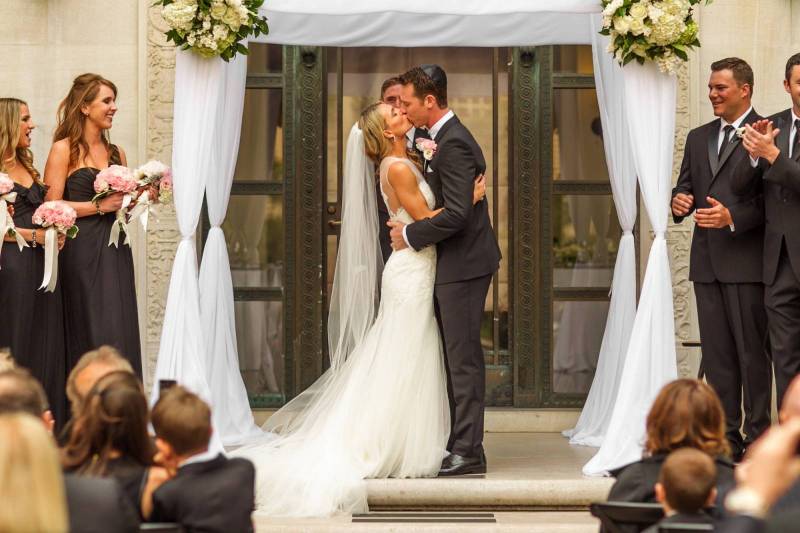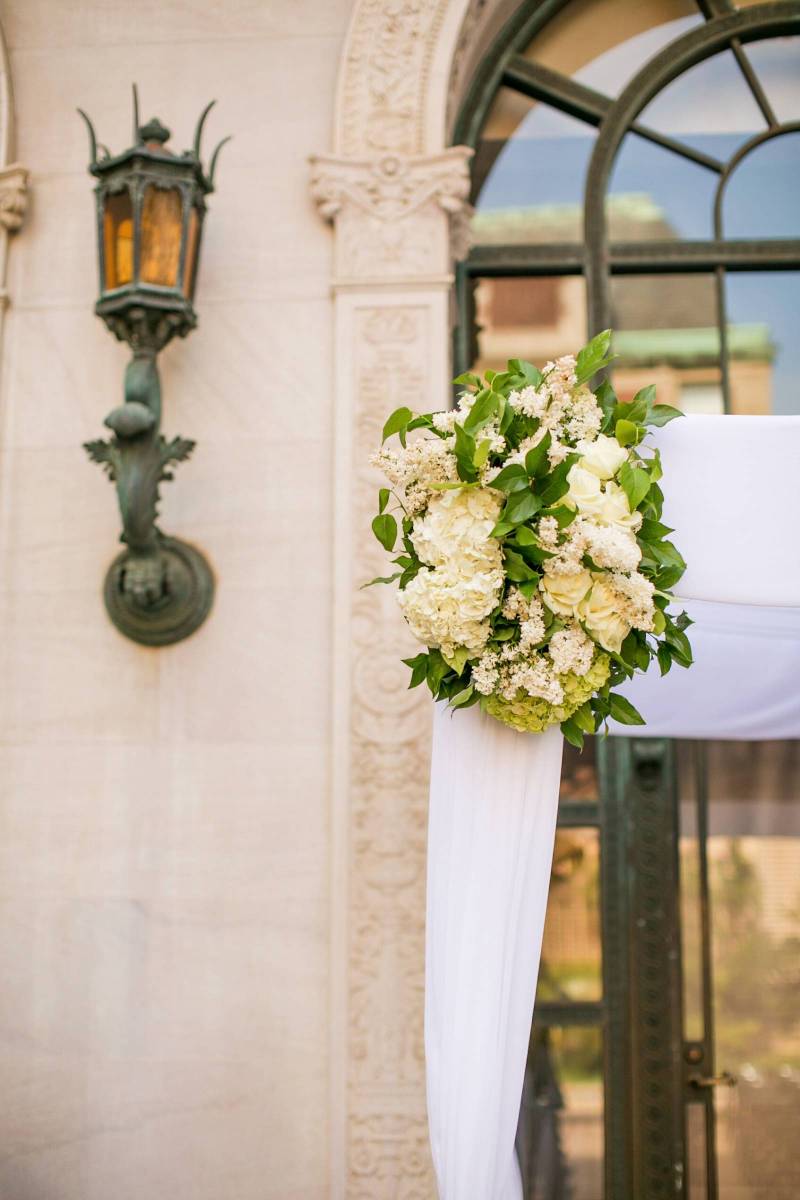 The Celebration
"Our lifelong friend, Beau, officiated our wedding in an intimate, private and lush outdoor courtyard ceremony. The reception followed inside with cocktails and dinner overlooking the San Francisco Bay and then one great after Party! The wedding day itself was a picturesque, beautiful and sunny spring day in San Francisco. All of our family and friends brought all their love from near and far to help us celebrate. It truly was the best day of our lives.......at least thus far!"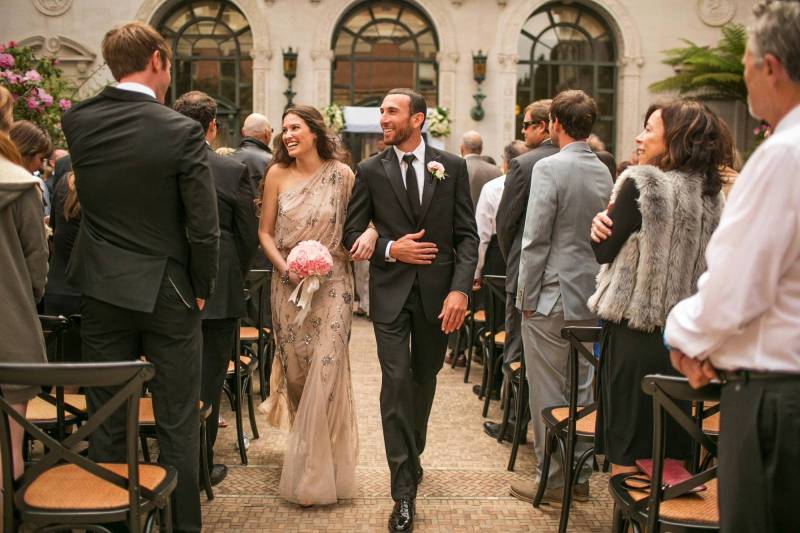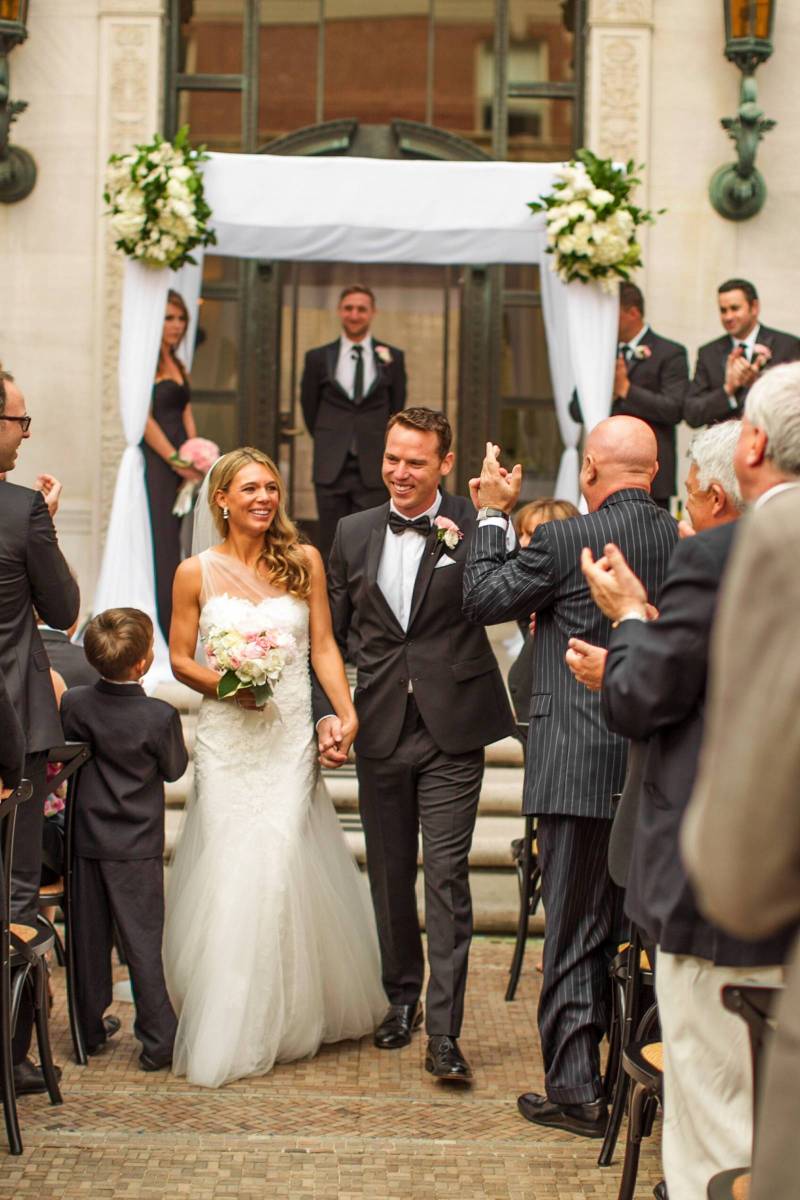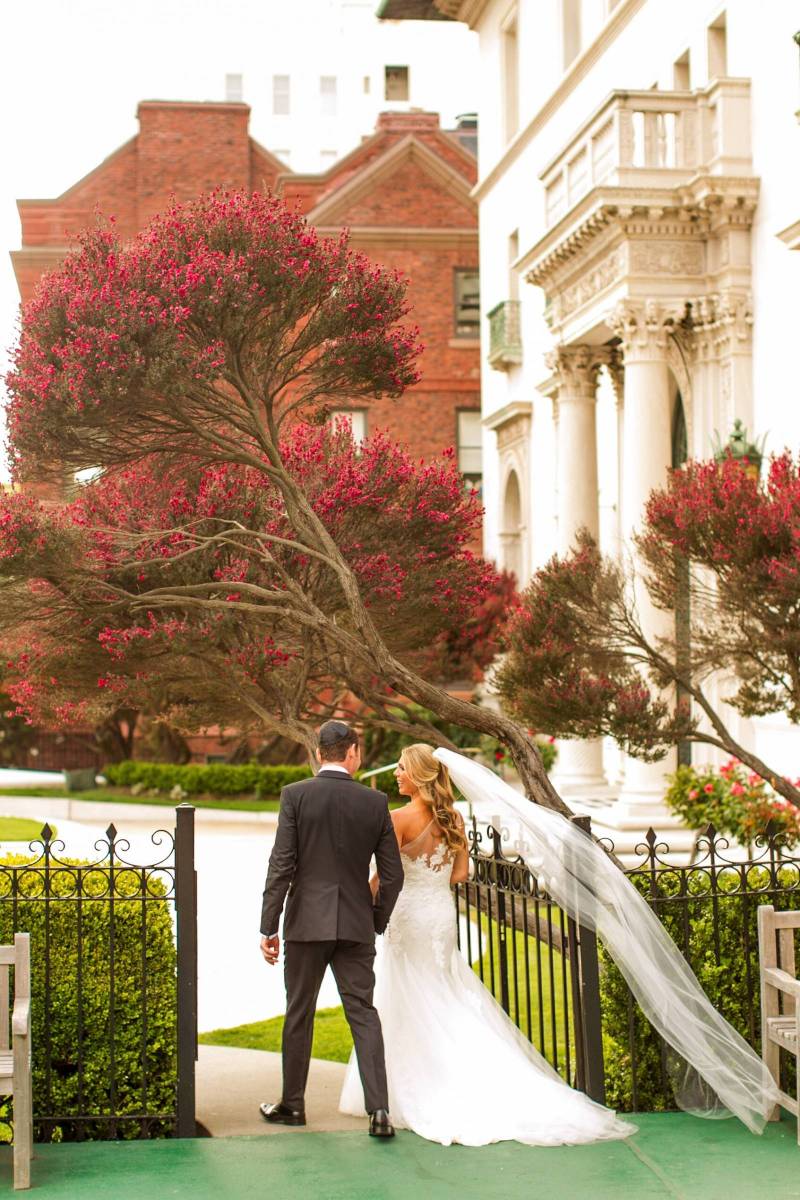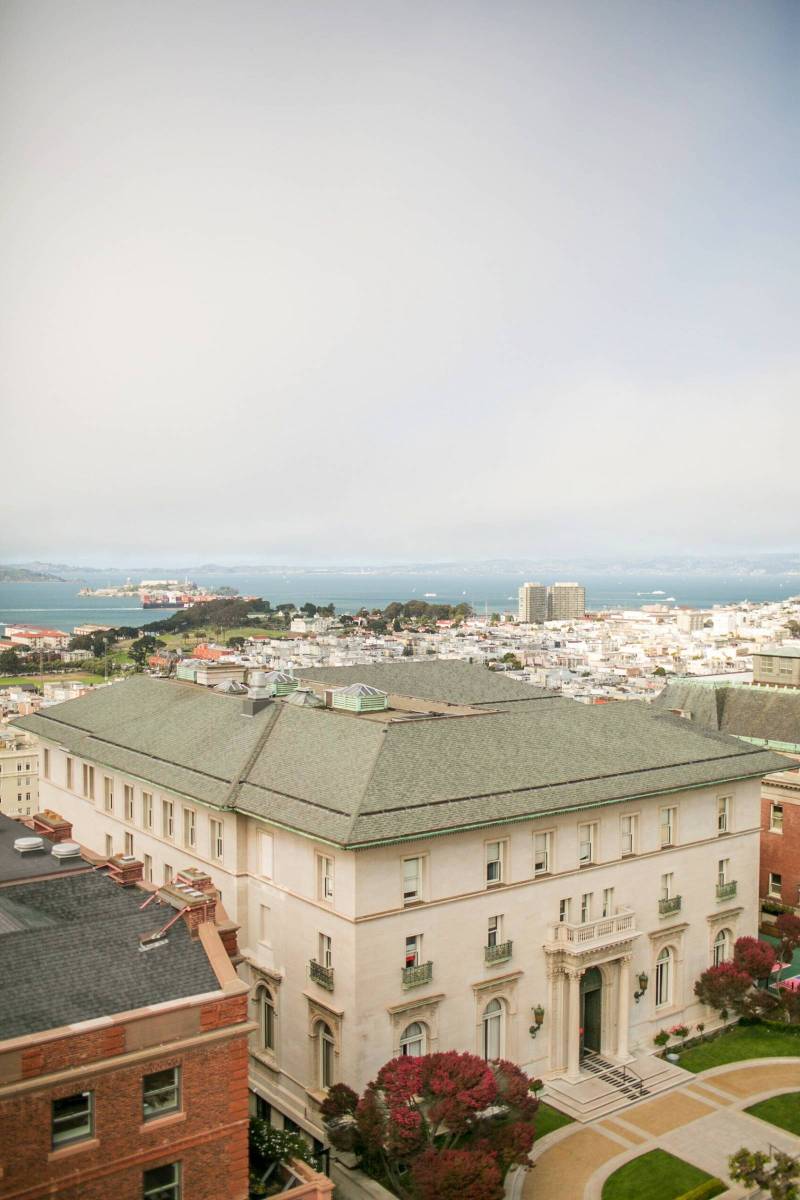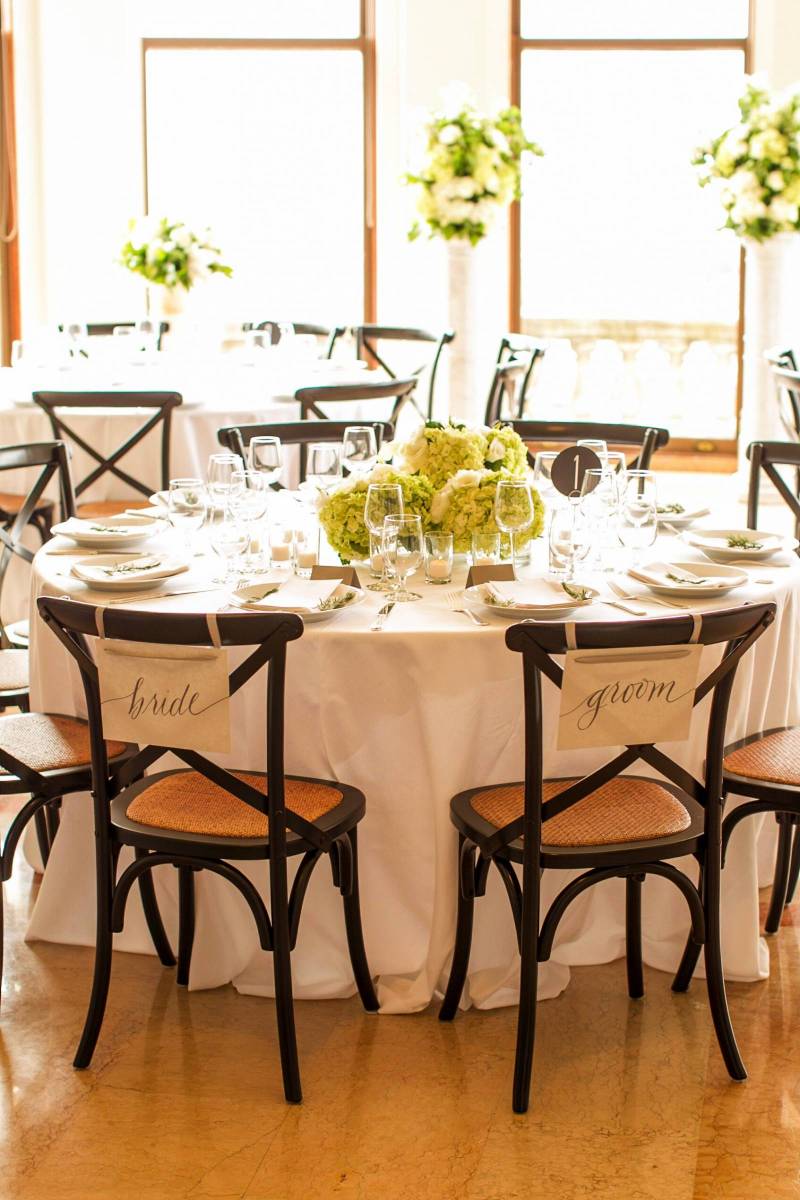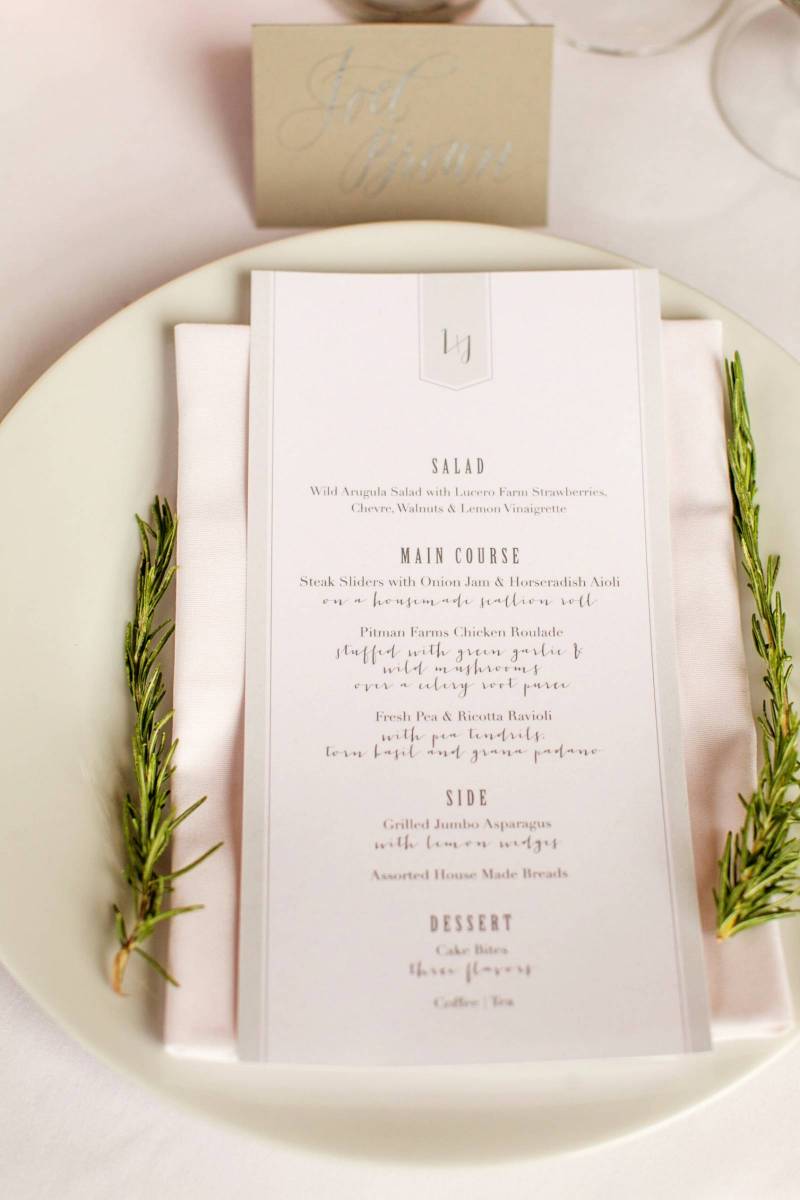 The Wedding Vision
"The planning of this special day unfolded very organically. After we picked the venue, our main focus was a great catering company. After meeting with several vendors, we chose Taste Catering. They seemed to share our similar vision of food, service, decor, and overall elegance. We added many of our own personal touches: a string quartet for the ceremony, a hand-scribed seating chart on a giant mirror, a custom chuppa, a custom menu board and welcome sign, and many generational family wedding photos. Taste played a very intricate role in bringing our wedding to life!"
"A Savvy Event was a natural fit for our month-of-coordinator. Brittany and Allison are both long time friends from Santa Rosa and came highly recommended by Mike Larson and numerous others. They provided hands-on coordination to help sort out all the little details Joel and I may not have thought of leading up to the wedding. They made our wedding true bliss and run smoothly from start to finish."