Kody and Jeff hosted a whimsical celebration of love at The Jupiter Hotel, a mid-century modern, renovated motor inn-turned-boutique hotel in the heart of Portland, Oregon. The bride tells us, "Not a lot of our friends and family from where we grew up in Wyoming and Indian have spent much time in the Northwest. Having lived in Portland for three years, it really feels like home and we thought it would be the perfect place for our loved ones to experience beyond our wedding.
As for the vibe, Kody wanted "an urban wedding but with lush green elements that the Northwest provides, as well as a luxe romantic feel." We especially love the ceremony backdrop made of wax paper by artist Katie M. Kulper! Check back this afternoon for the scoop on how to make the wax paper backdrop.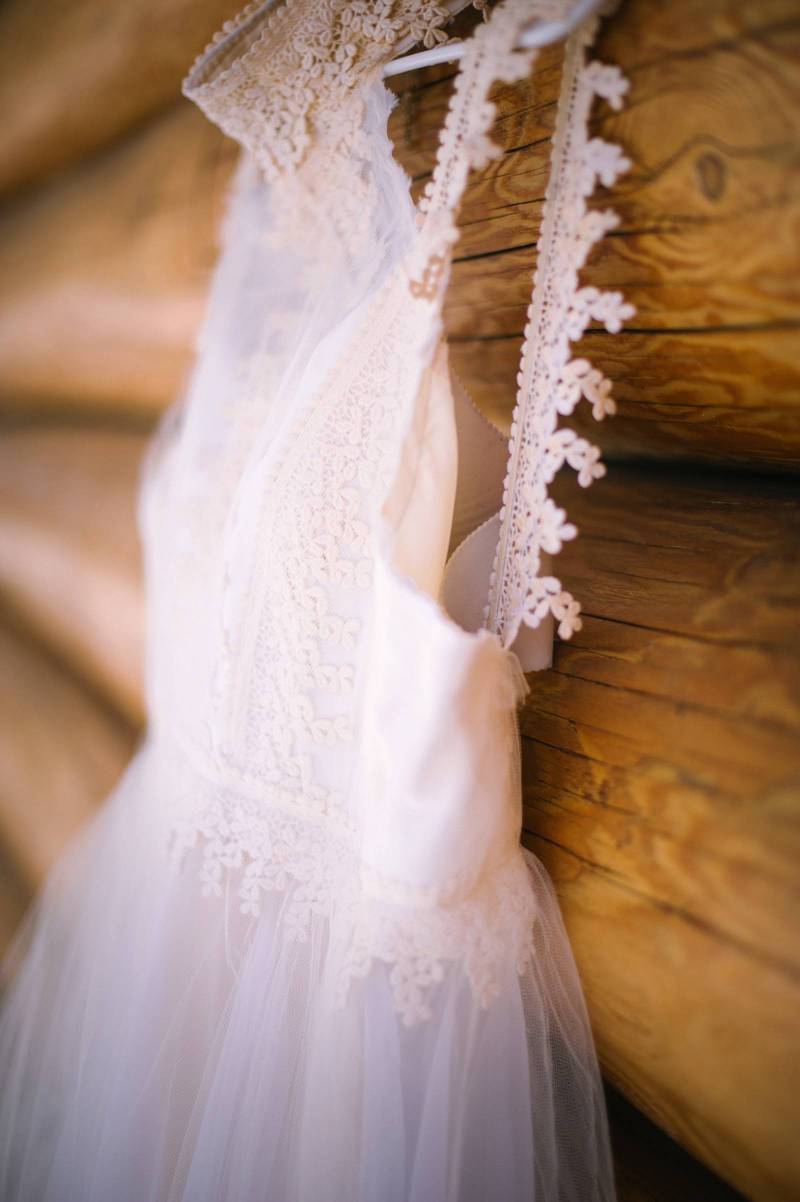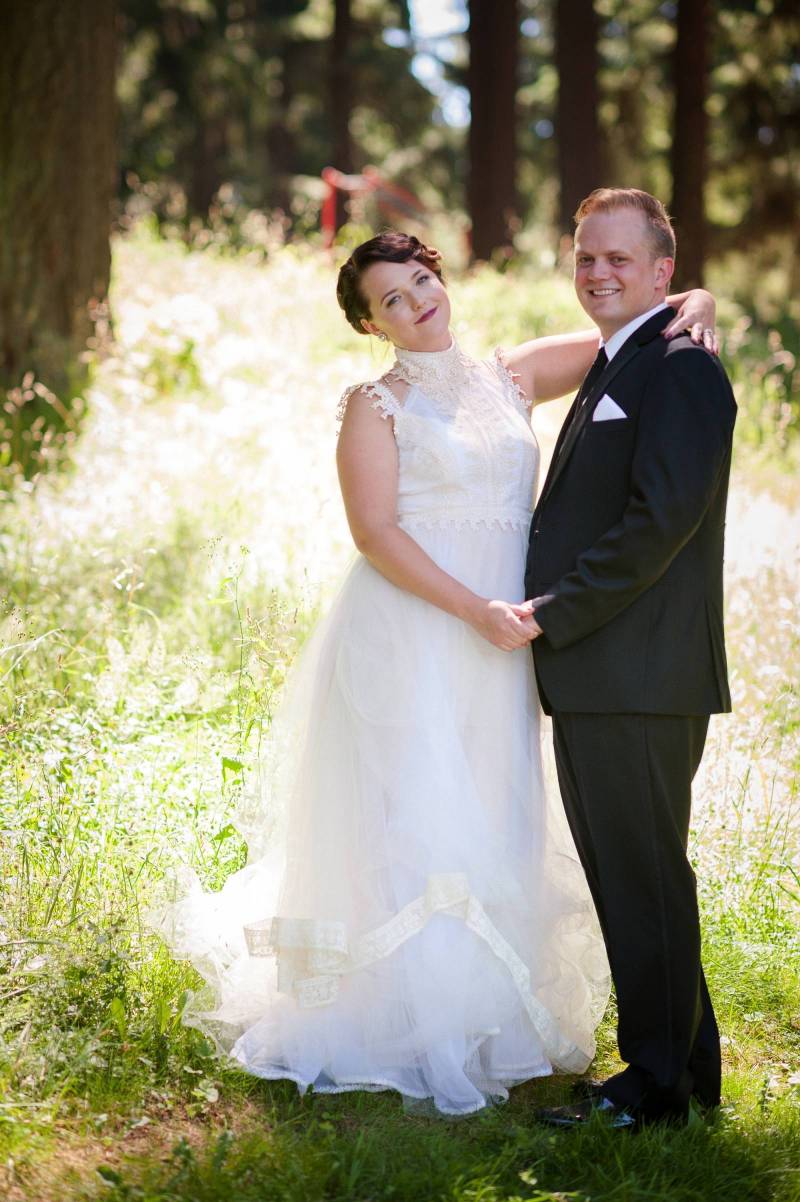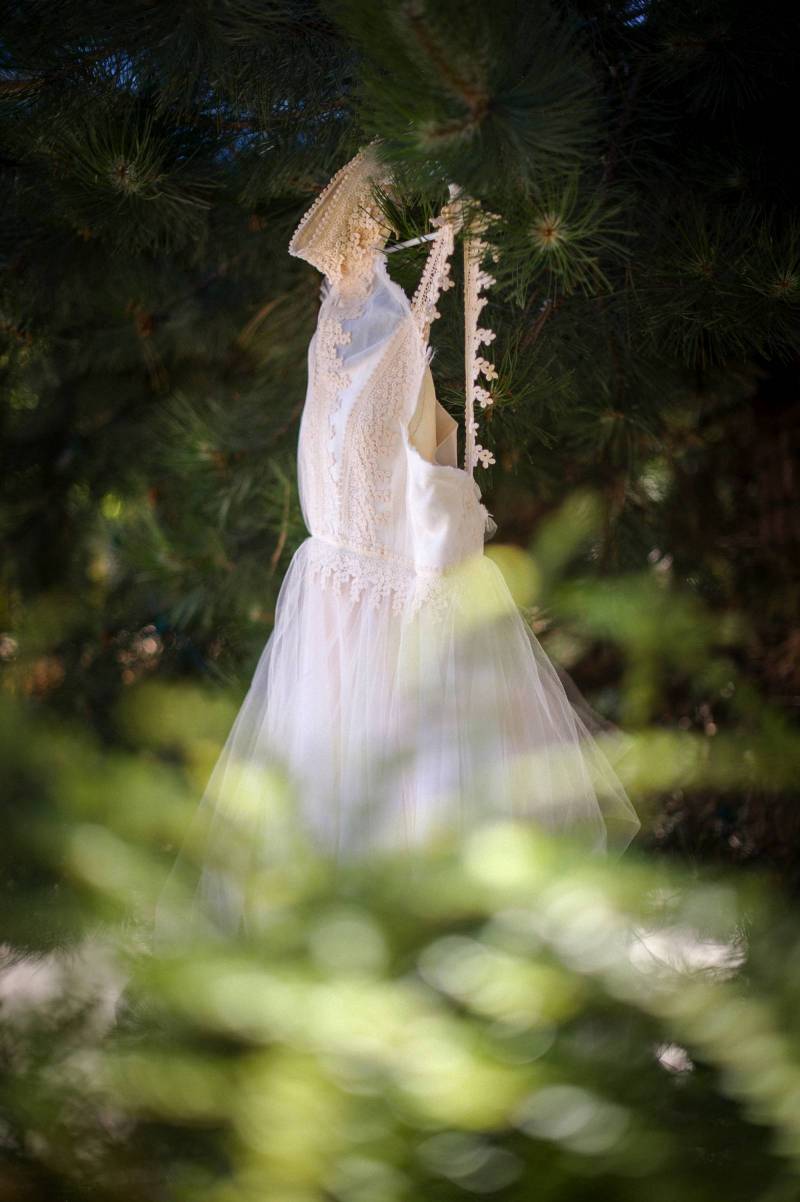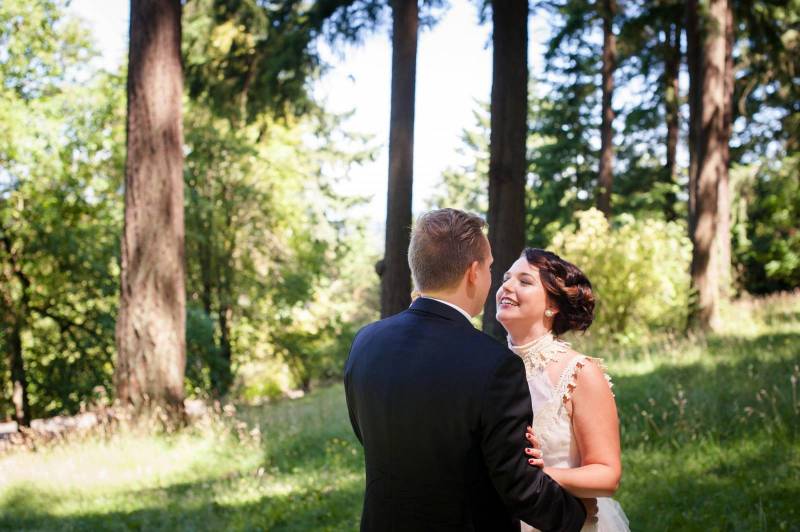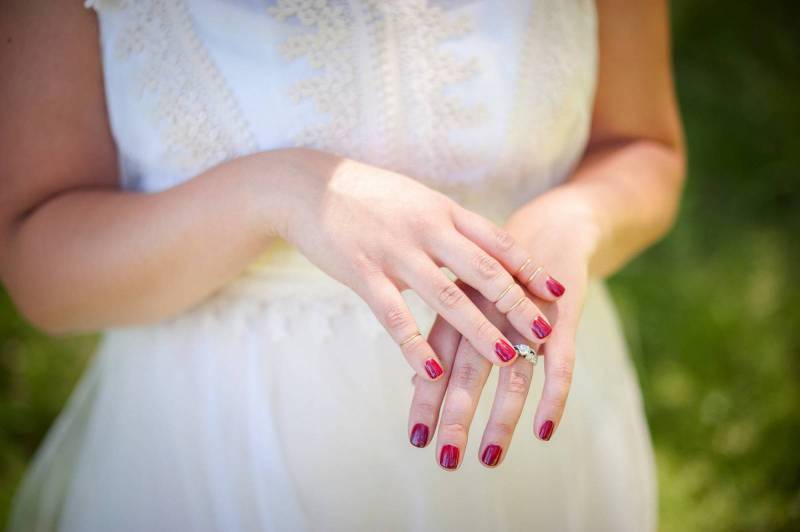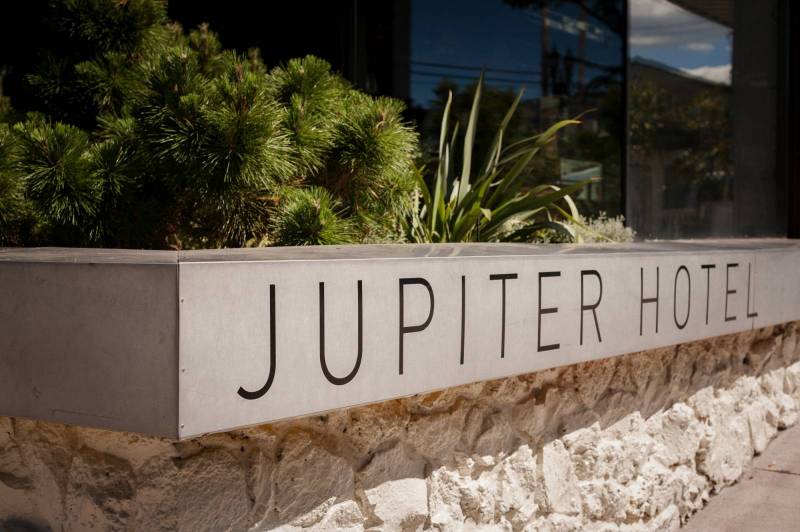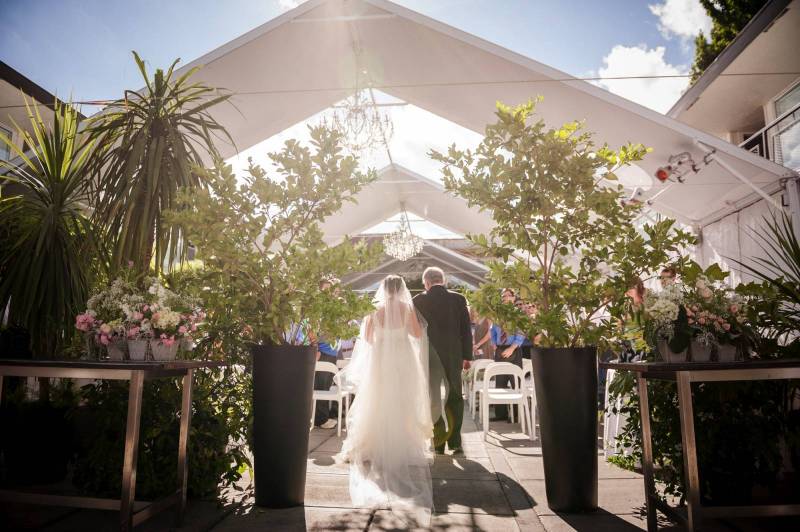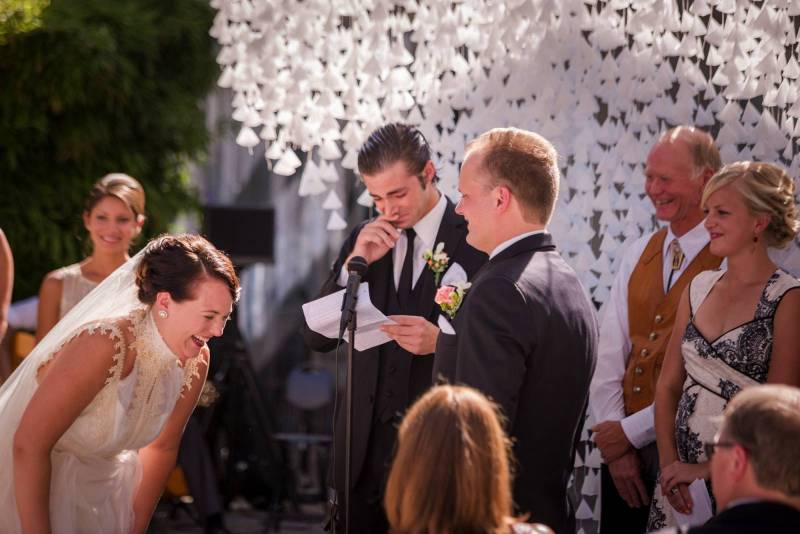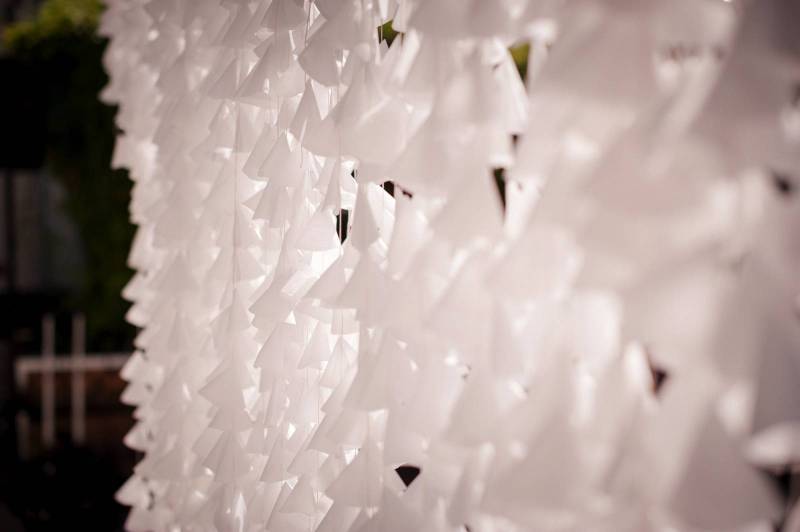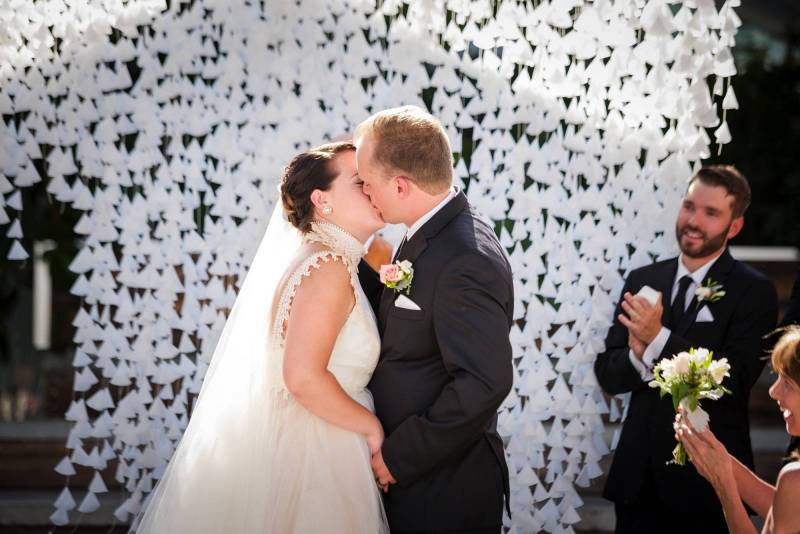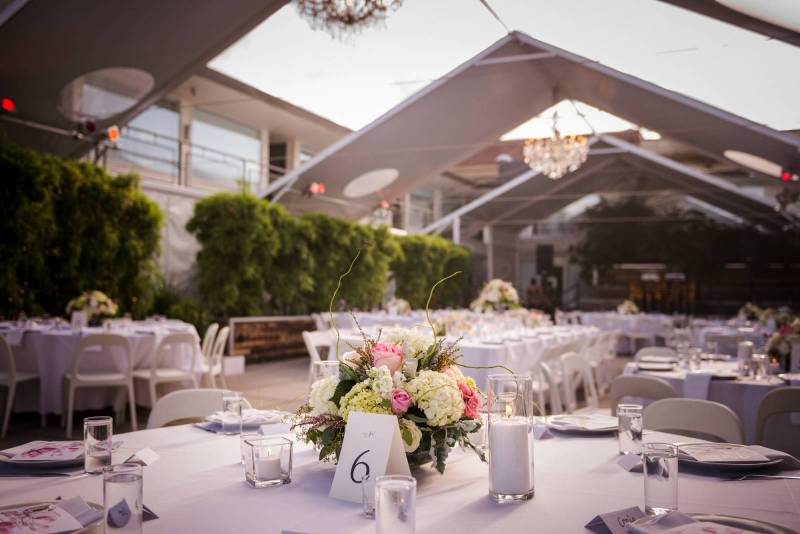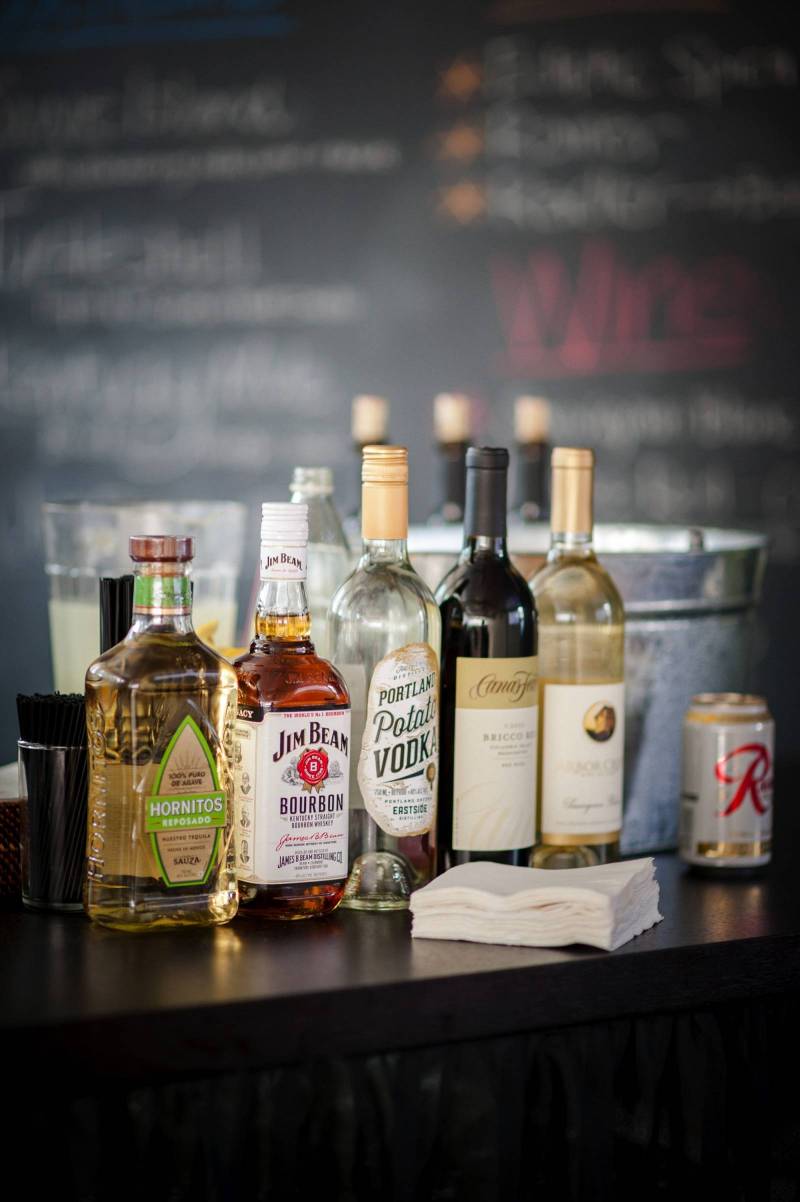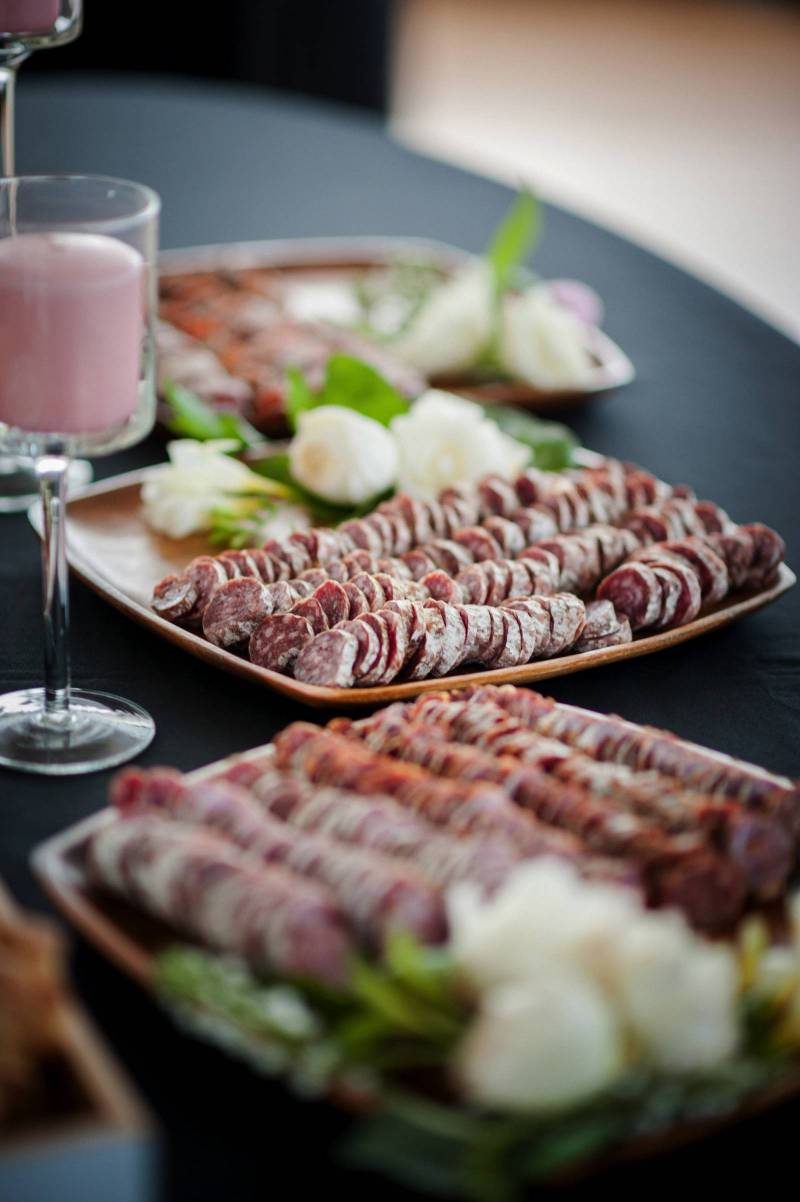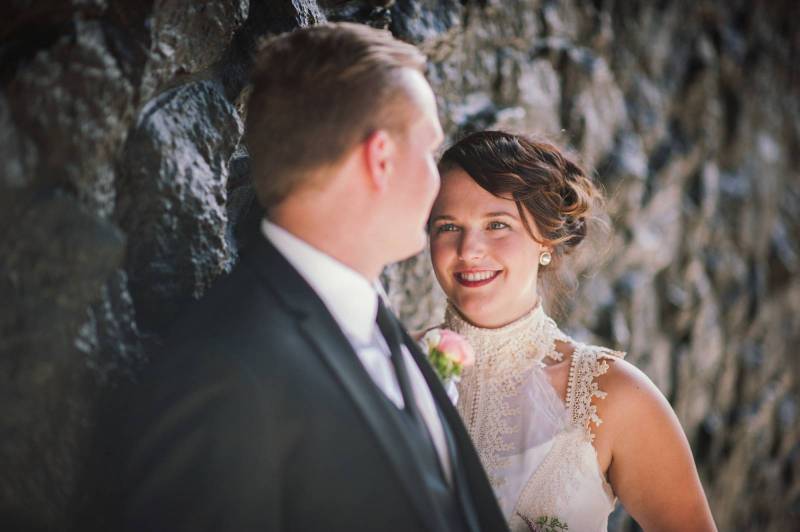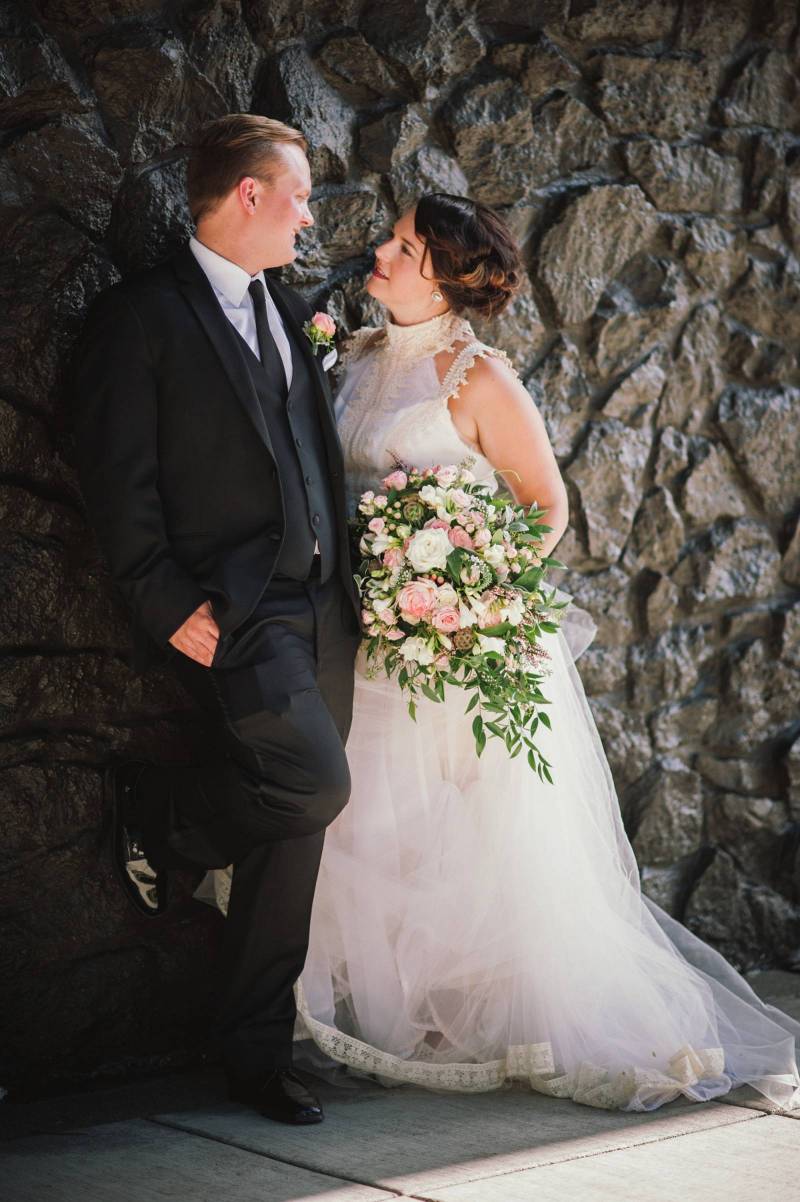 As there were so many organic moments of love and laughter I think we would both agree that our first dance was magical. There is nothing like a dance where 100+ people are watching you to feel completely alone in the room and in sync with the person you love. We danced to "Flightless Bird American Mouth" by Iron & Wine.