Northern California is an incredible wedding destination. Country weddings on rustic ranches and elegant vineyards hold such an incredible and timeless feeling. The celebration of commitment is complemented by beautiful backdrops of rolling hills, flowery fields, billowing trees, and ripe vines. And the warm Californian sunlight covers the entire scene.

San Luis Obispo's Greengate Ranch & Vineyard is one of Northern California's hidden gems. Rolling hills scattered with grapevines and horses are laid underneath an immaculate, clear sky. The peaceful atmosphere of the ranch and vineyard create a warm intimacy between the Greengate guests.

Greengate Ranch & Vineyard teamed up with Pili Lani Events, Patrick Ang Photography, and Passiflora Designs to create a breath-taking wedding scene.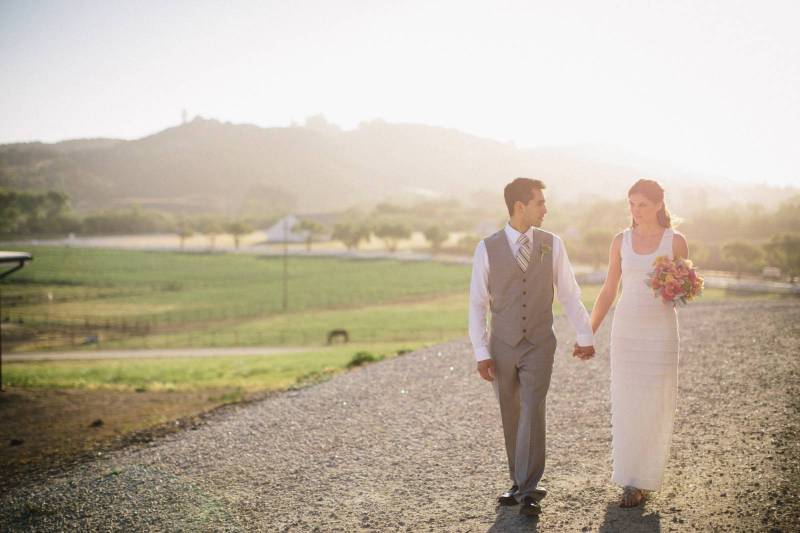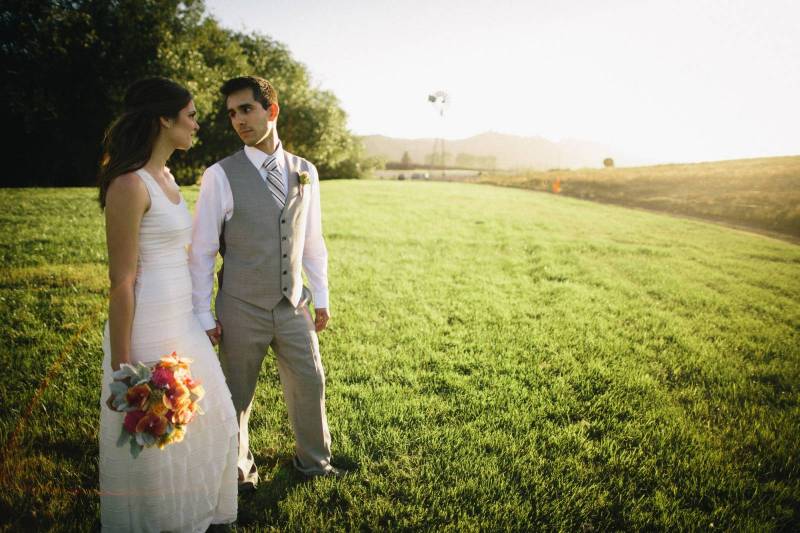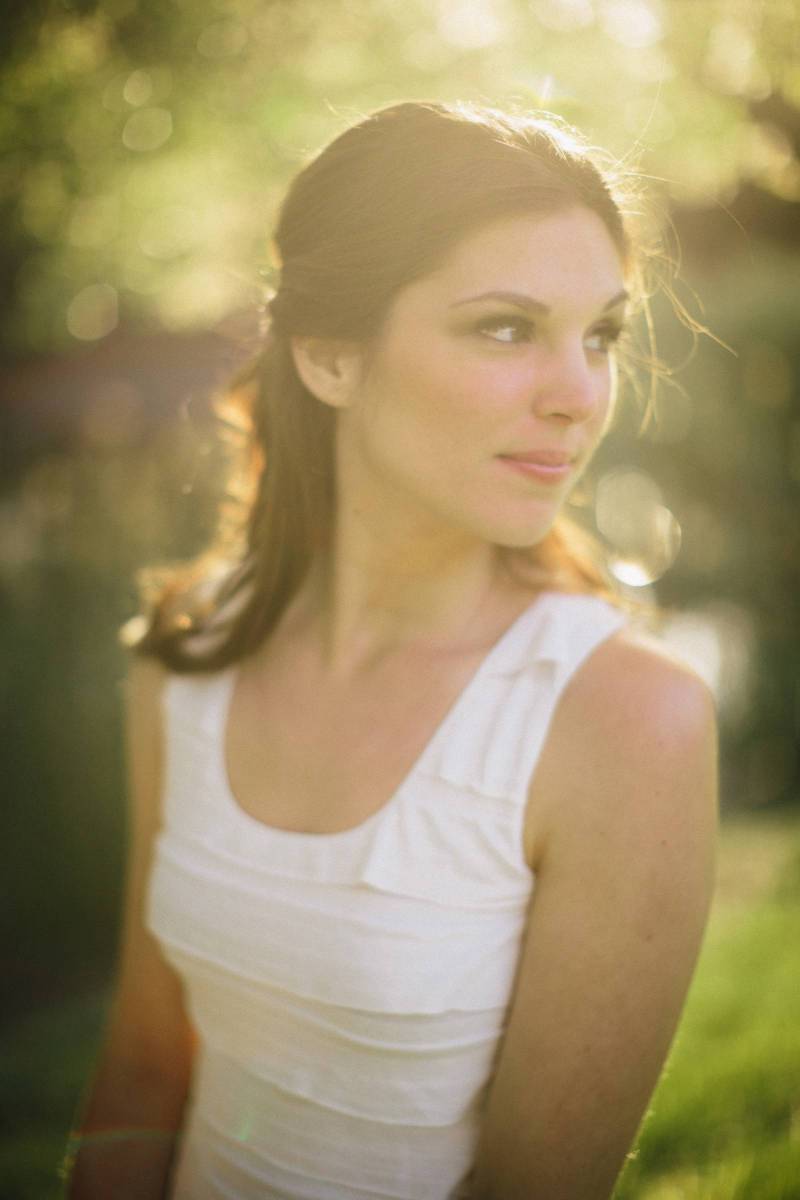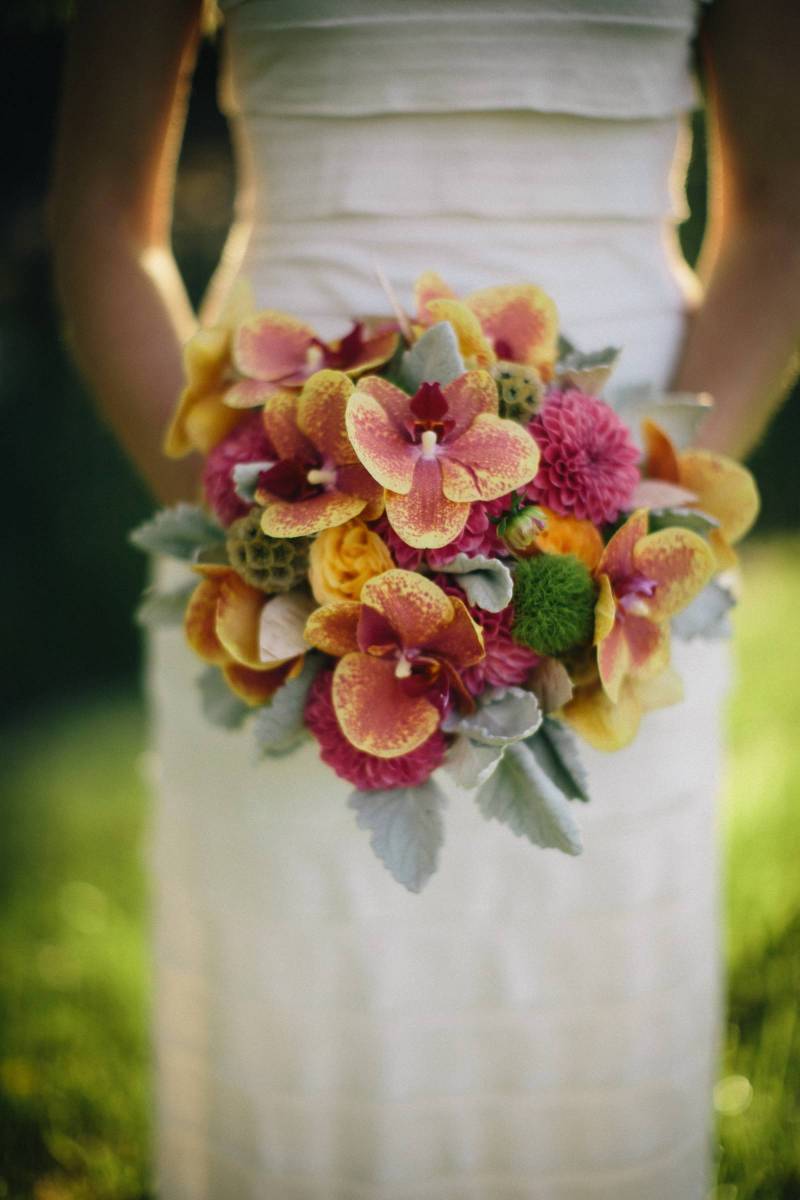 A vibrant, textured bouquet matched with a boutonnierebouteniere of understated frosted greens adds a fun and unique twist to the typical pairing.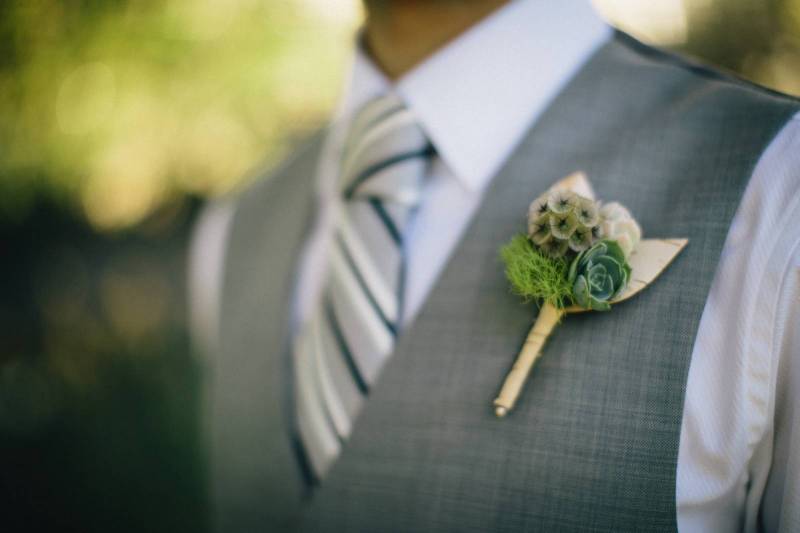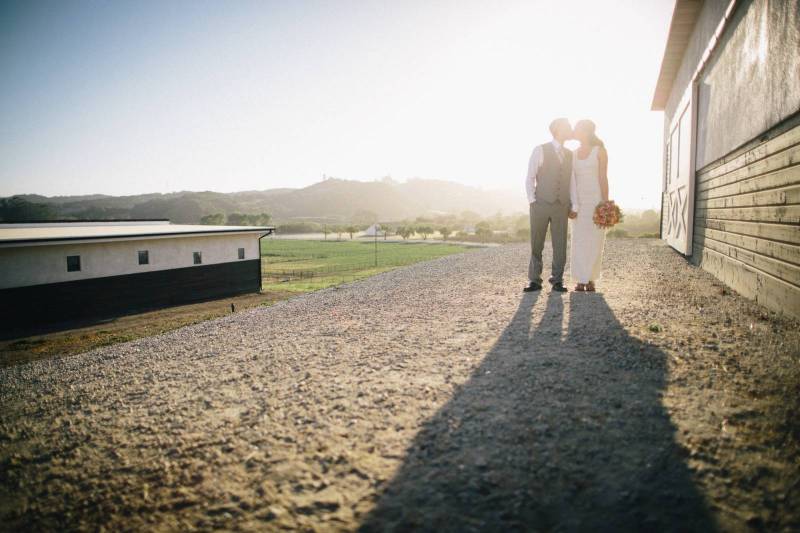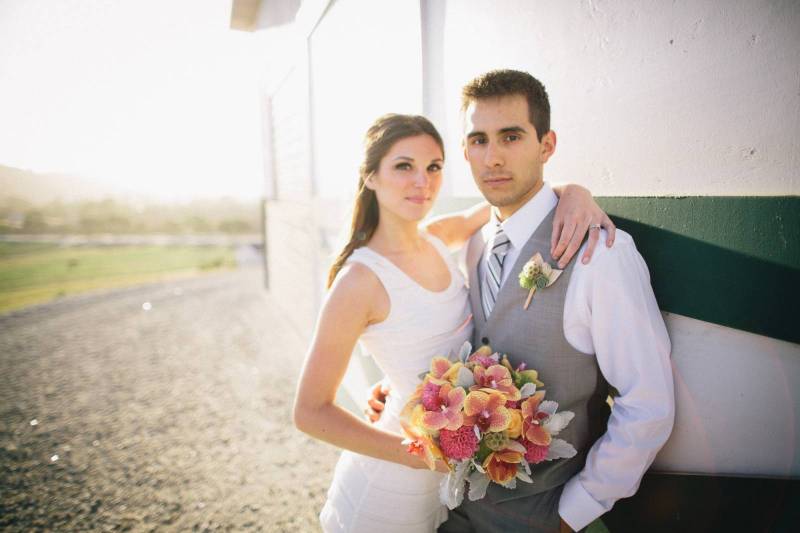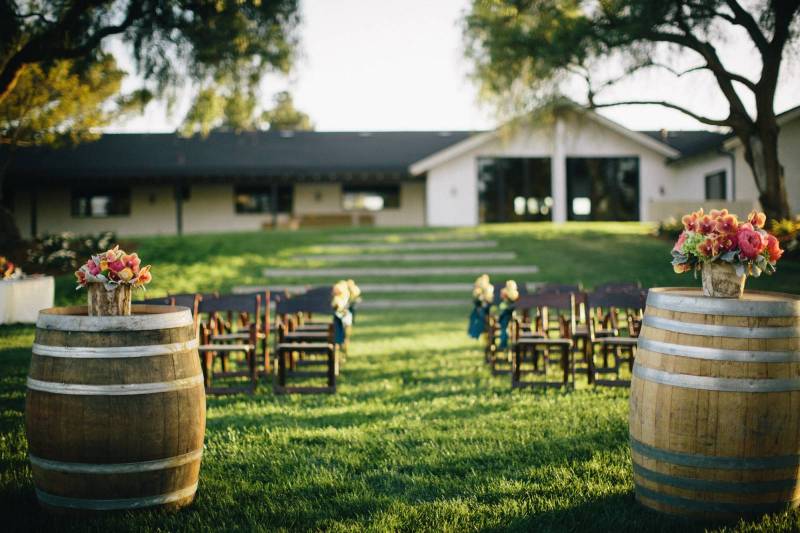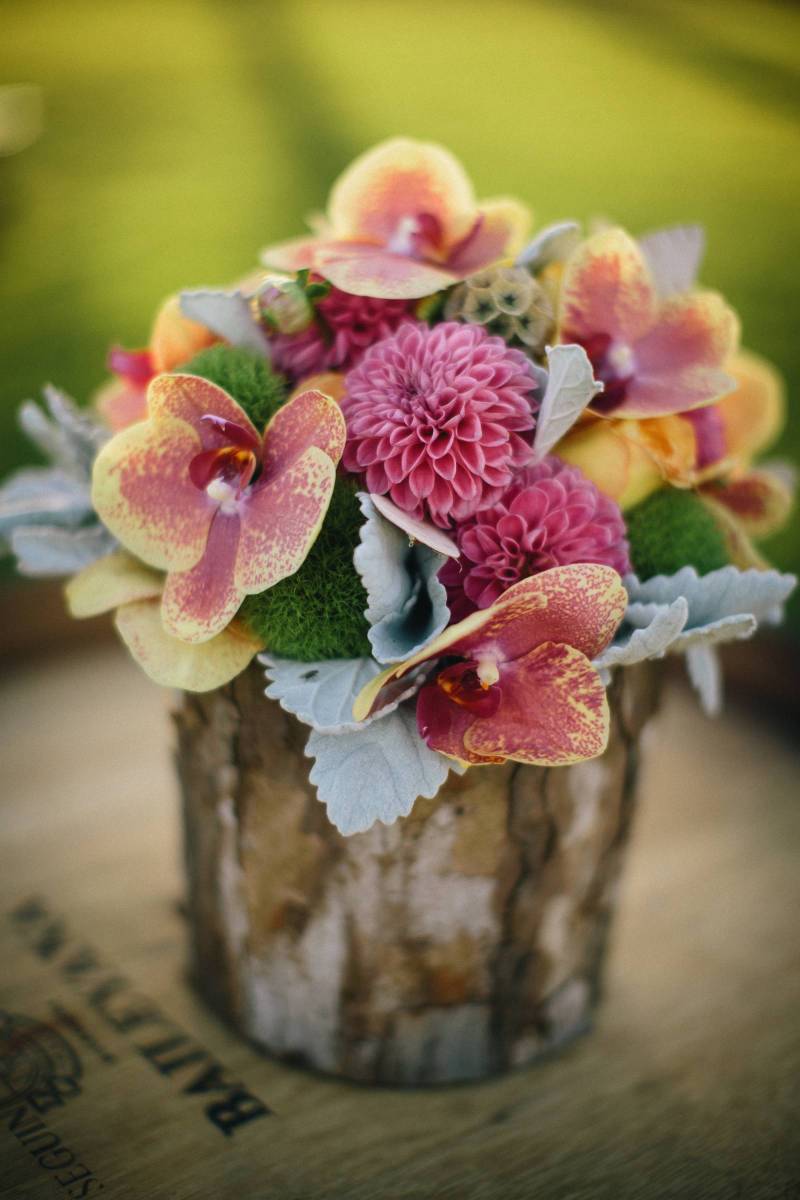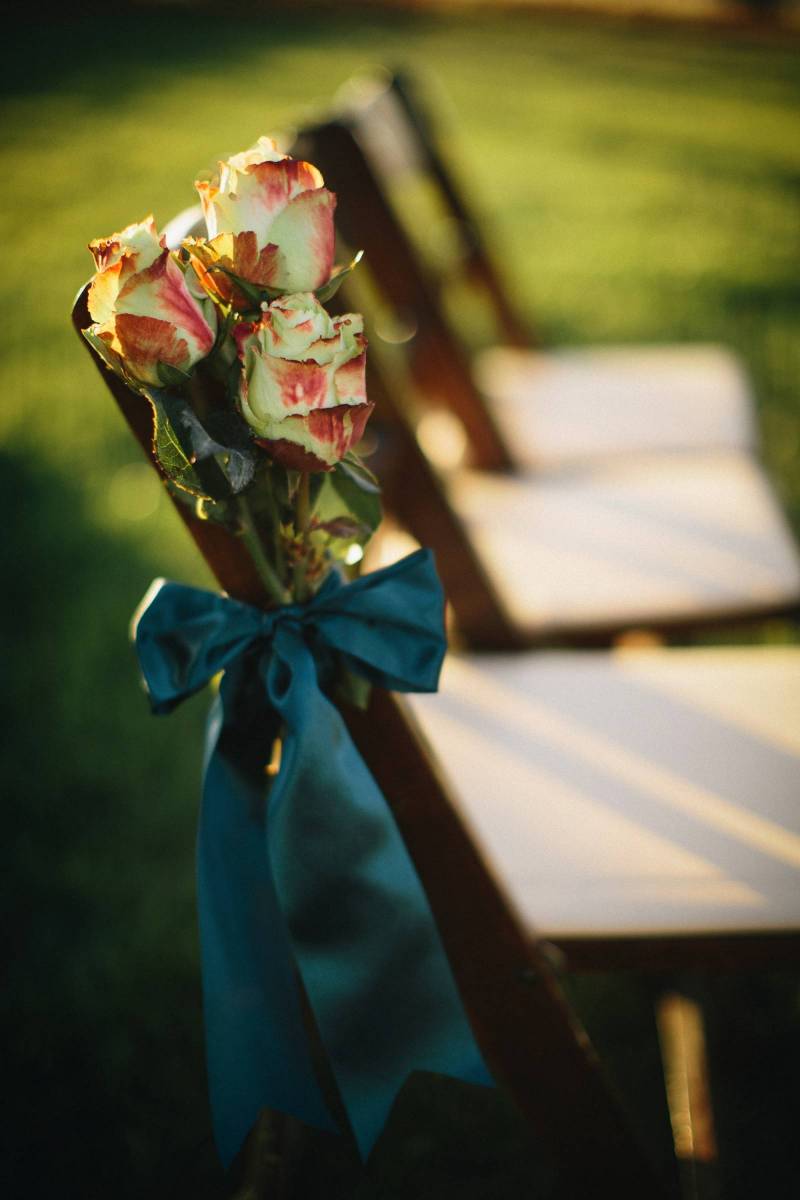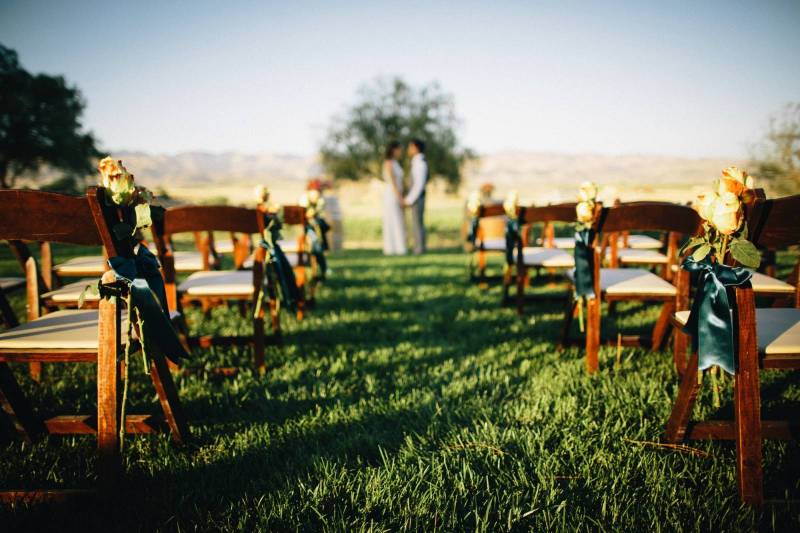 The ranch inspires a soft, rustic atmosphere. Its quiet stillness perfectly highlights the natural beauty of the landscape.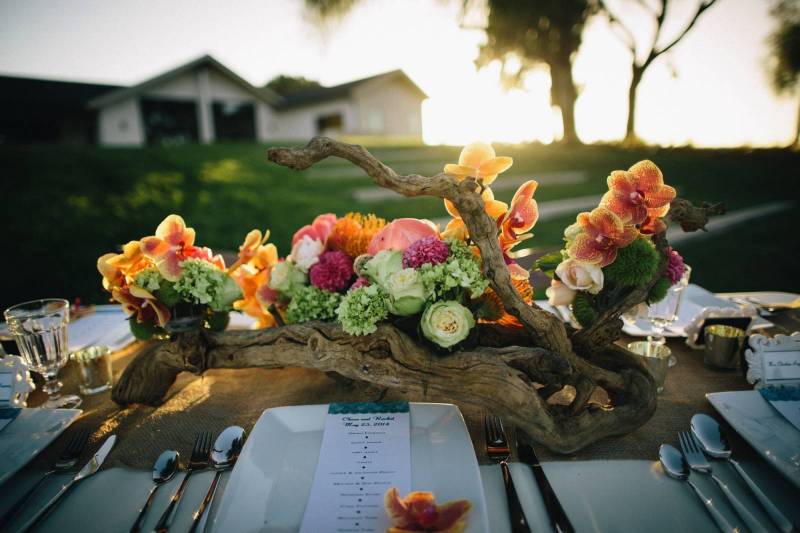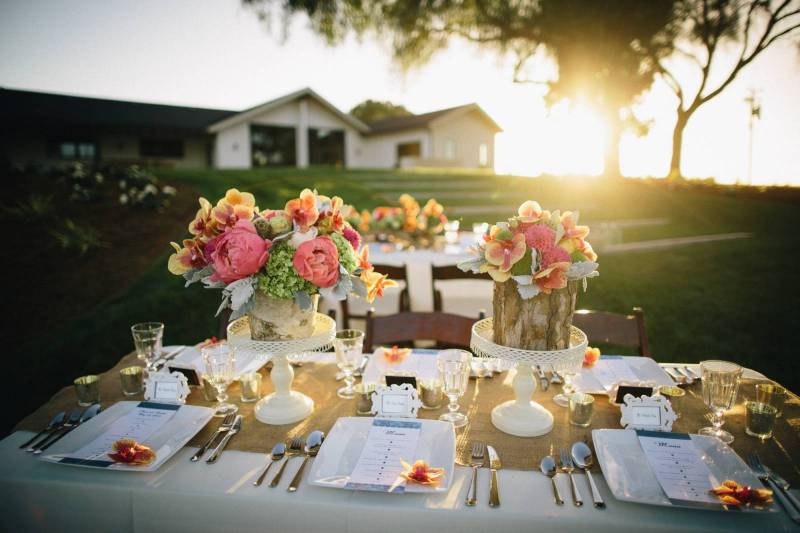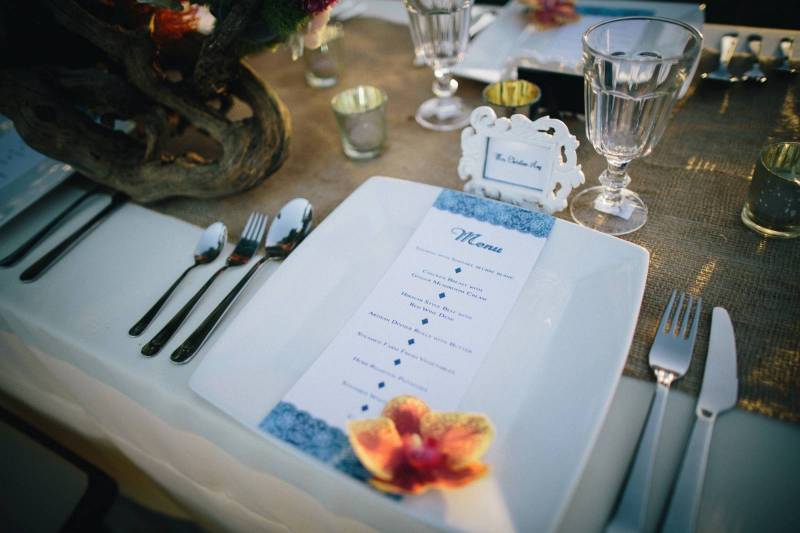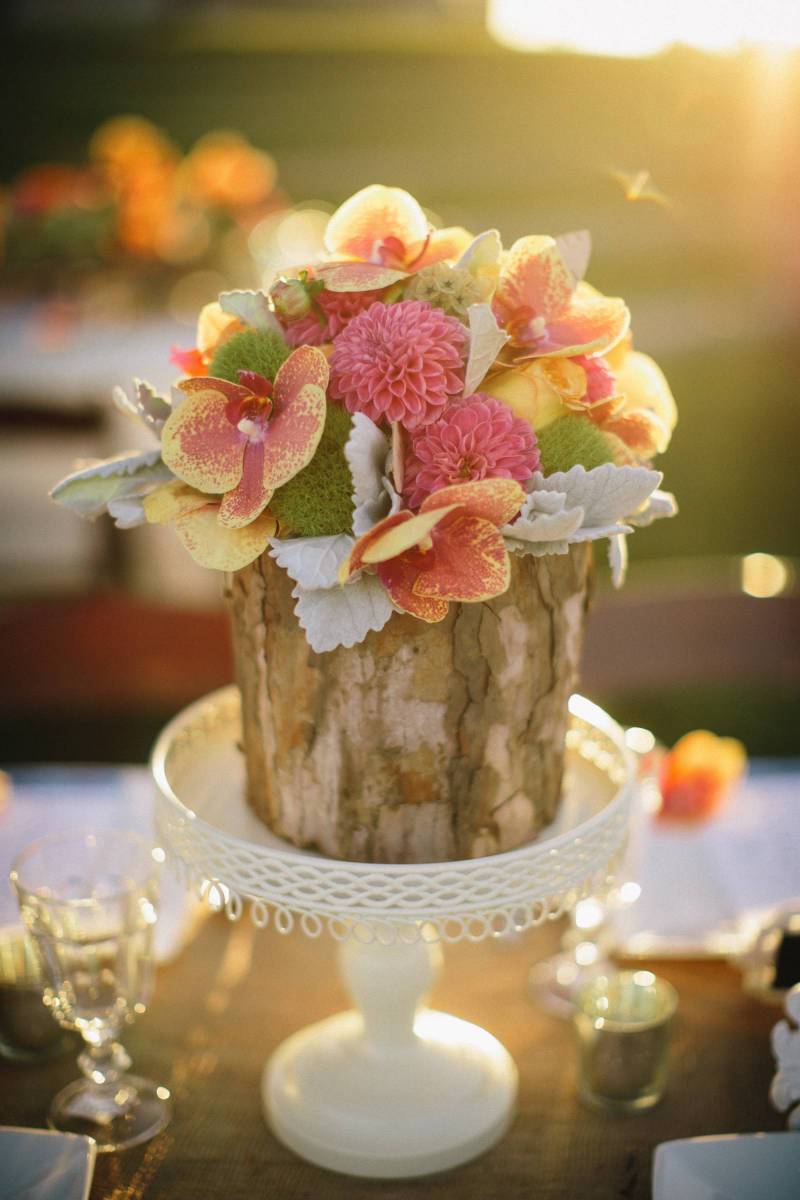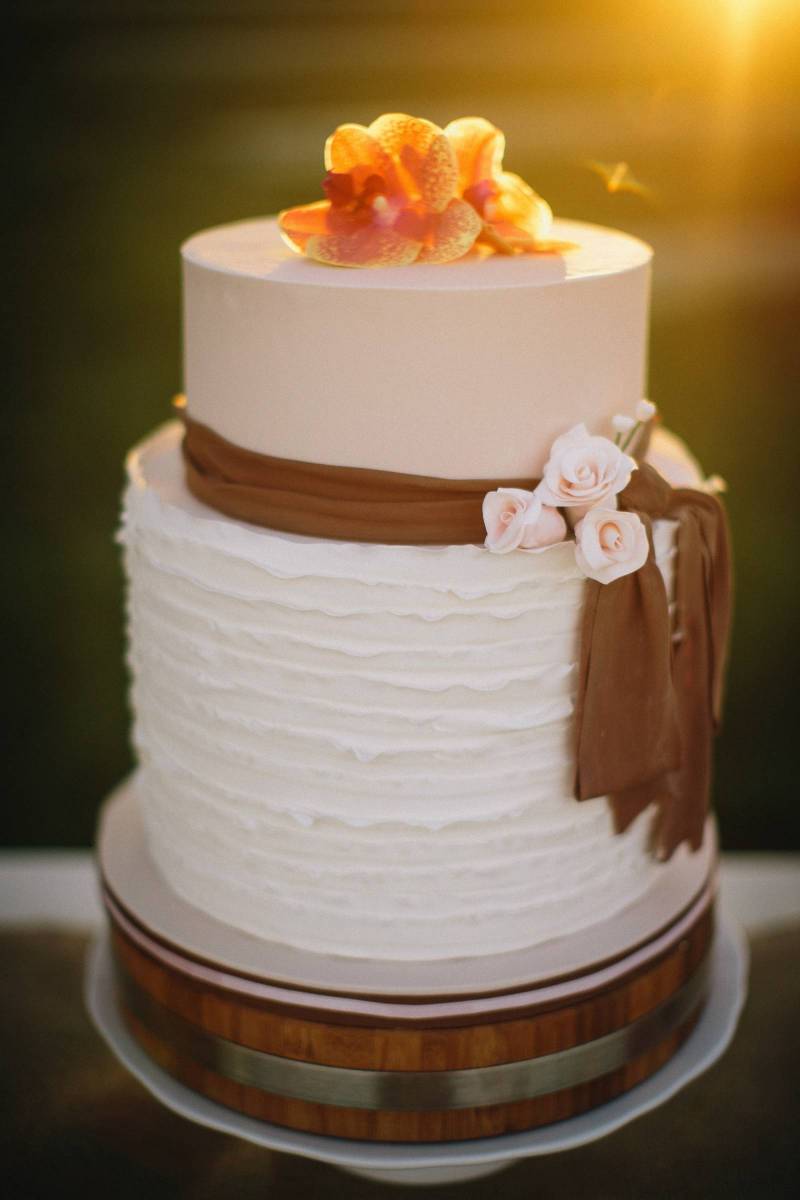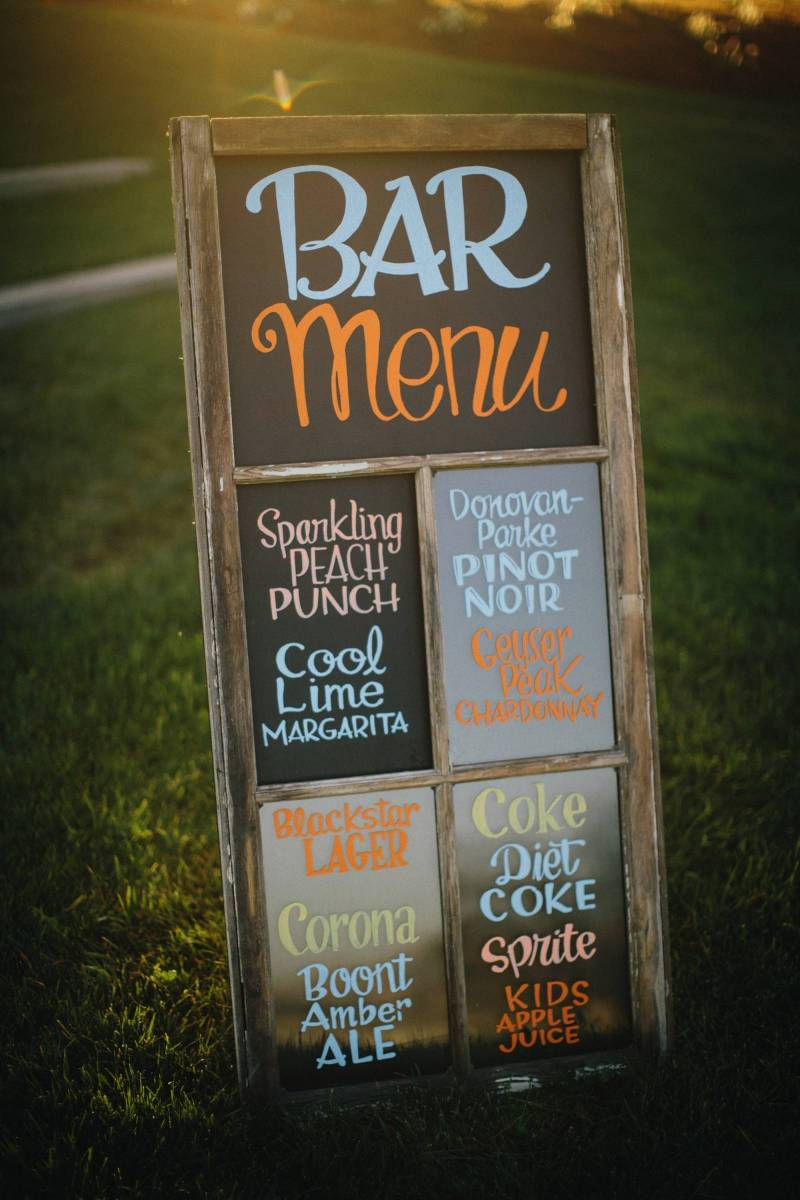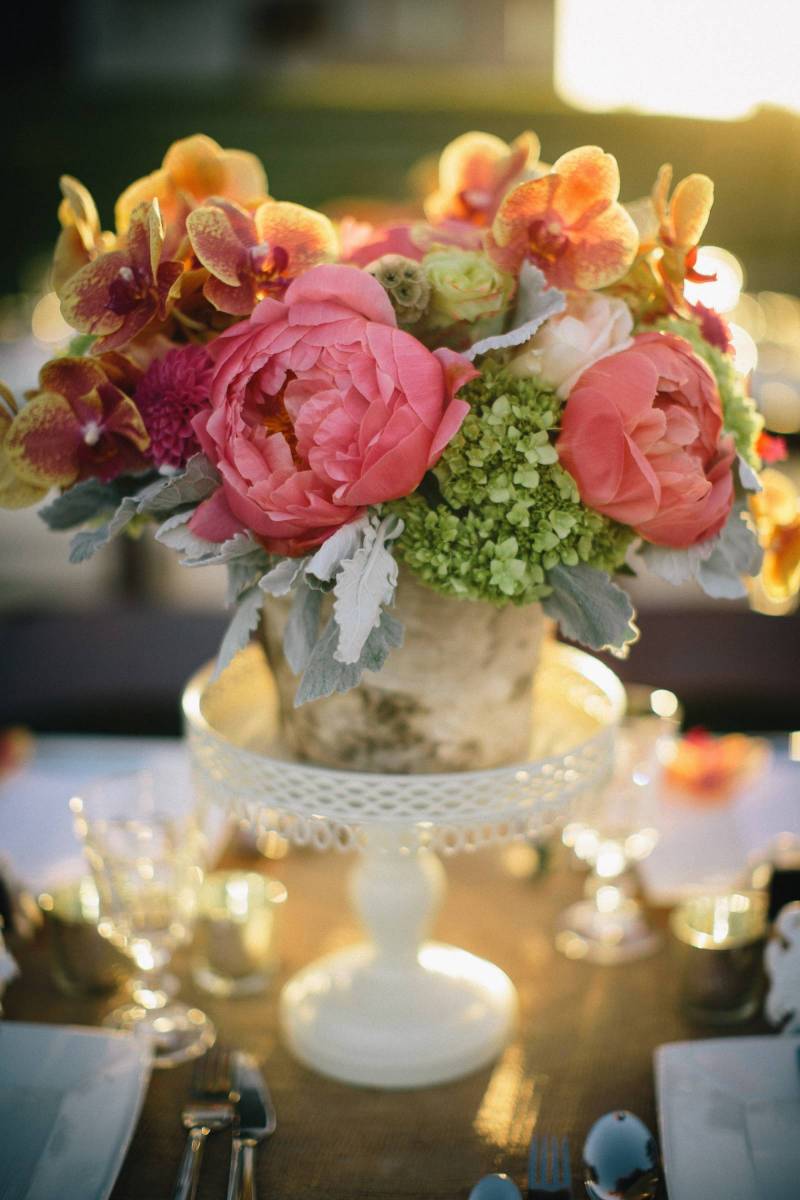 Bright, richly textured floral arrangements are a striking contrast against soft green grass and muted burlap.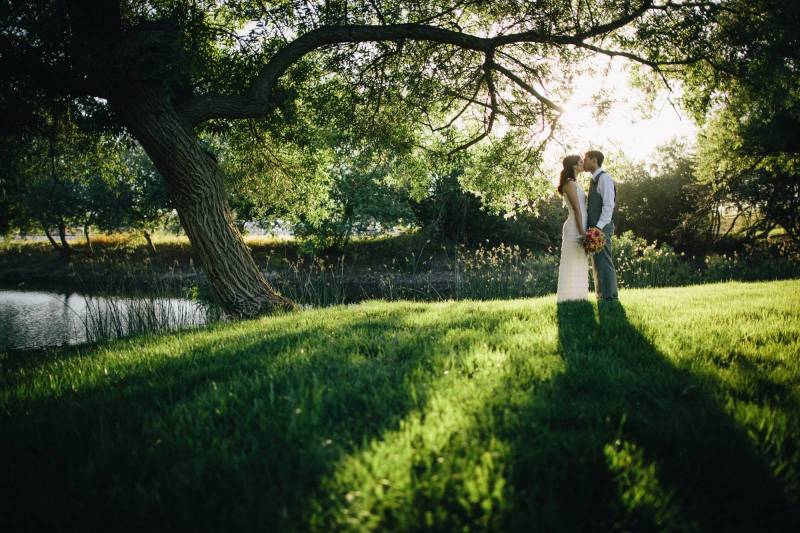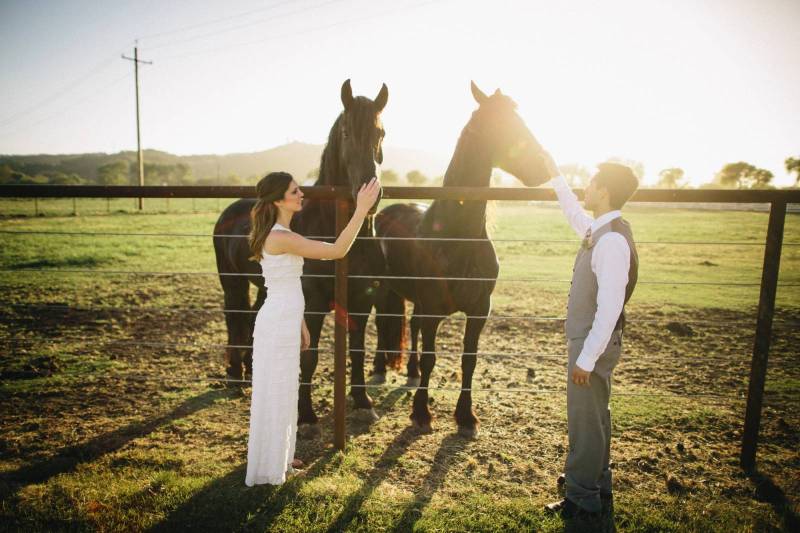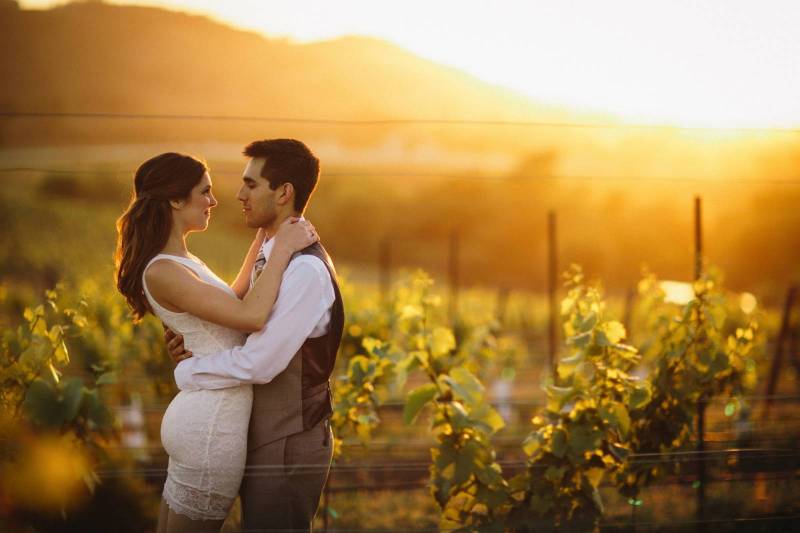 The vineyard at sundown is wildly romantic. It is impossible to resist stealing an intimate moment surrounded by acres of green leaves and golden shadows.