With so many bridal fashion and d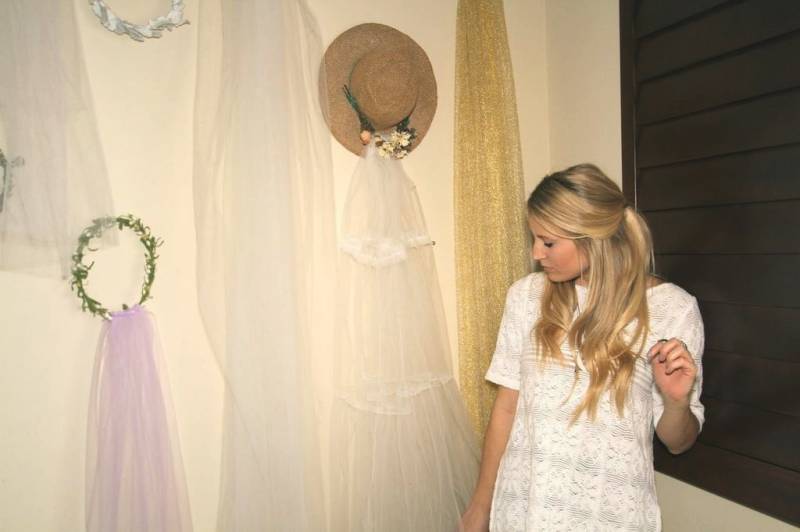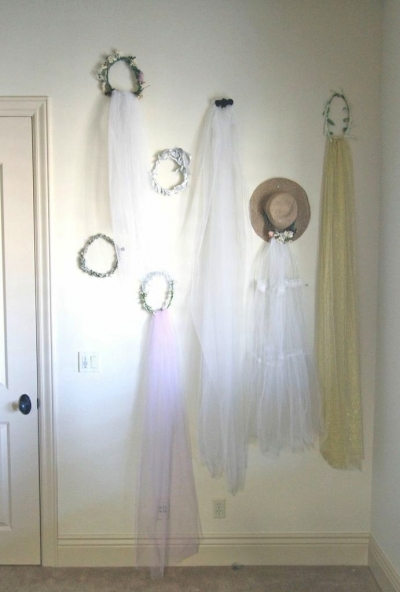 All-time favorite wedding song? Wedding Song by Julia Stone. Word is that Julia wrote this song for some friends of hers, and performed it live at their wedding. Makes me choke up every time I sing along.

Go-to source of inspiration when designing a new collection? A glass of red wine and a variety of lit candles scattered in my office, both around the time the sun starts to set.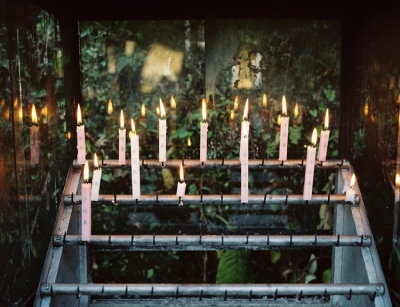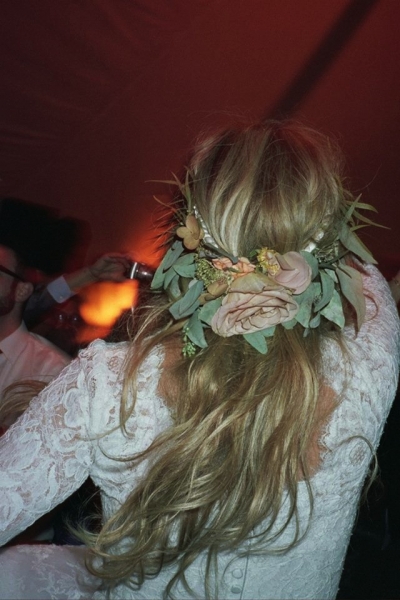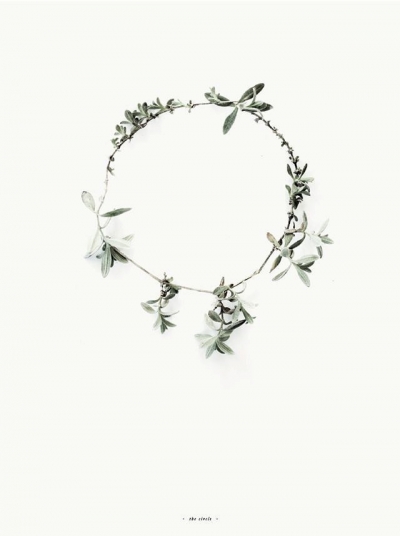 Wedding tradition you don't mind keeping around? A wishing tree. It's an old spiritual tradition where people write down their wishes for the couple, future, etc. on a piece of paper and tie them onto the wishing tree. My mom had me and my sisters make one when we were little and I forgot about it until recently when I came across a picture of one. I think it would be a beautiful substitute to a traditional wedding guest book.

Wedding flower you adore? Wisteria Carolina Climber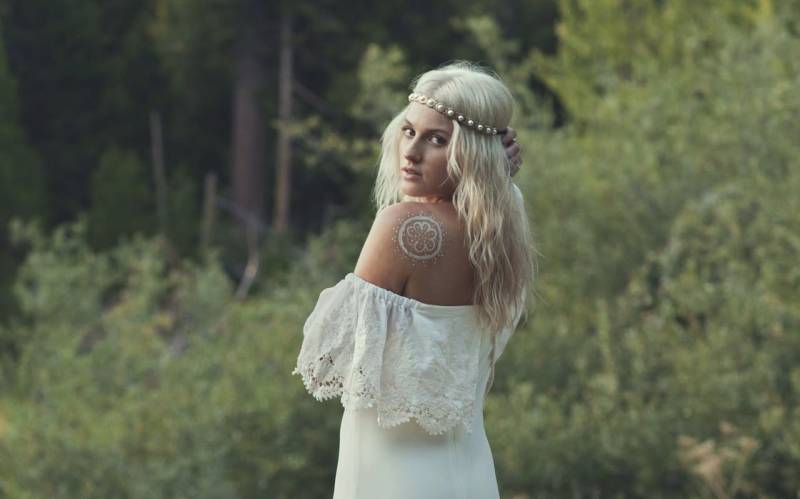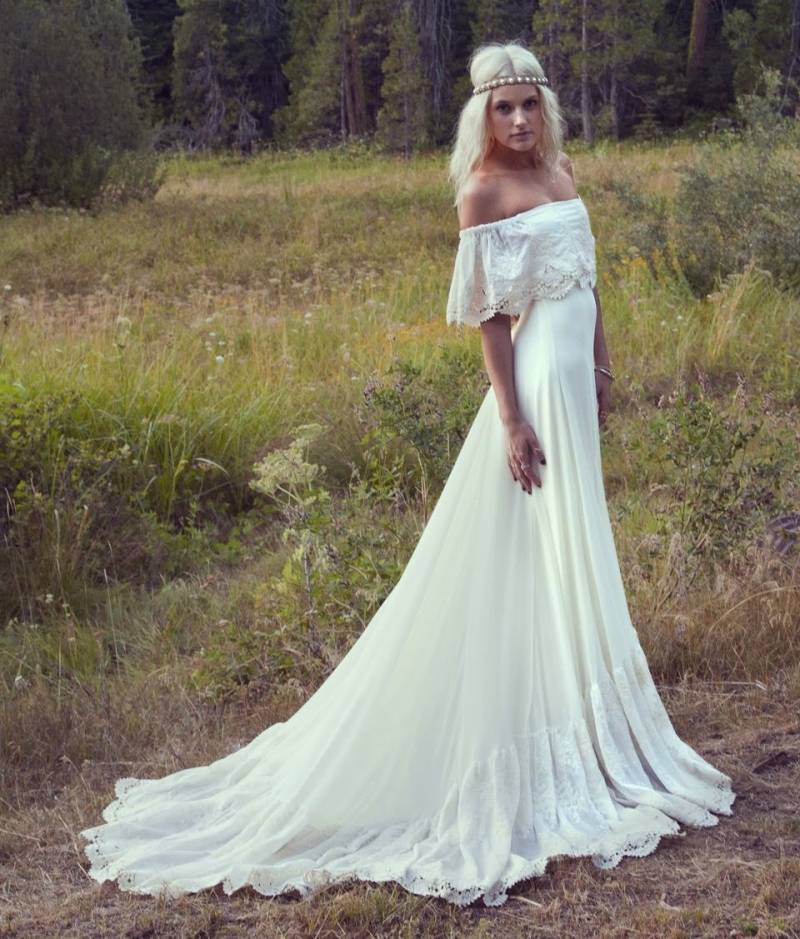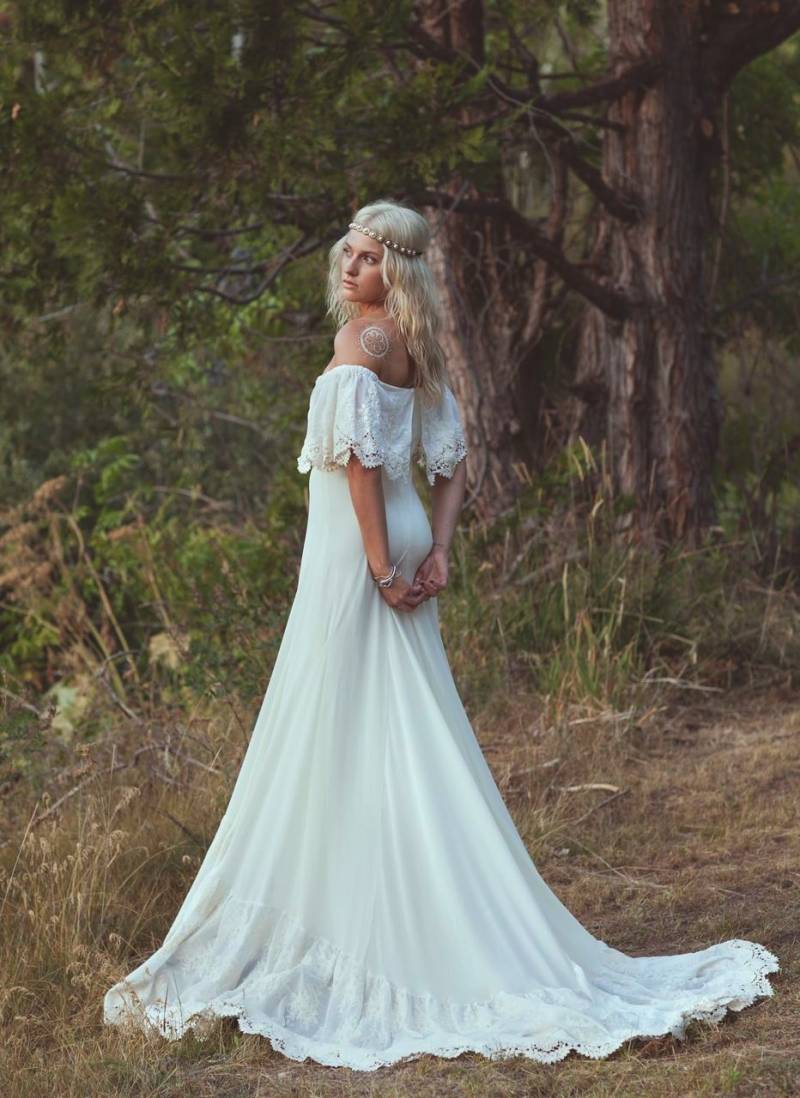 Most memorable Daughters of Simone bride? Aussie bride, Taryn in our Jude dress, pictured below twirling around on her wedding day with her new husband. This couple decided to throw a party only to surprise their guests with an actual wedding celebration. Bridesmaids had their dresses laid out for them and the location was already decorated. Their wedding made the front page of the town's newspaper!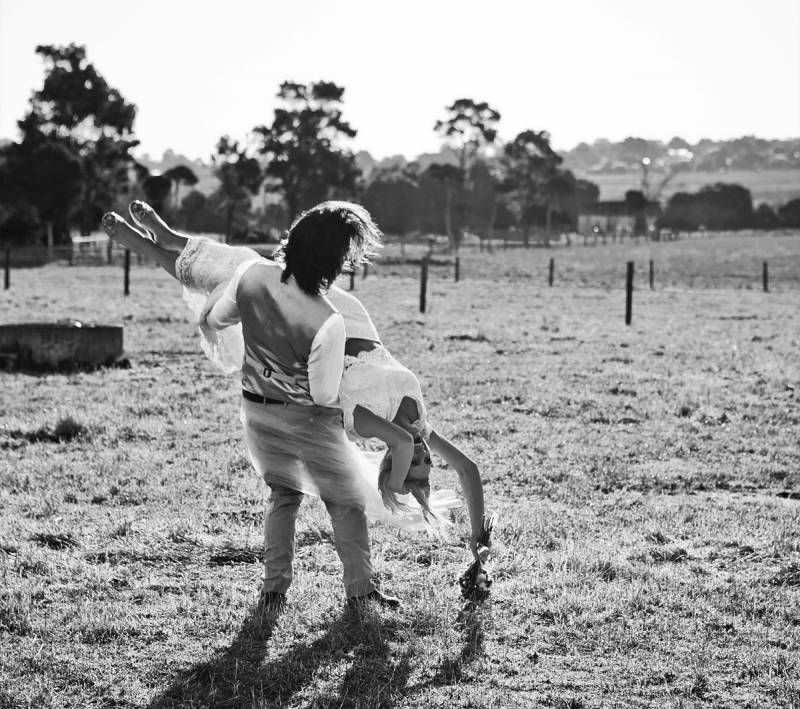 Who are your must-follow people on Instagram? @leahhofff This chick stole my heart a few months back when her wedding photos leaked all across the interweb. Lots of Moroccan rugs, dripping candles, and even the couple's dog stood with them as they exchanged vows. Leah posts daily style inspo and you'll drool over how she's decorated her Nashville loft.

@alexaeyes San Francisco clothing stylist, and all around artist, Alexa snaps shots of her city walks through the sf streets and daily style inspiration. Her style is way outside the box, in fact I have yet to see another blogger with a similar ascetic, which I think is really cool and fresh.