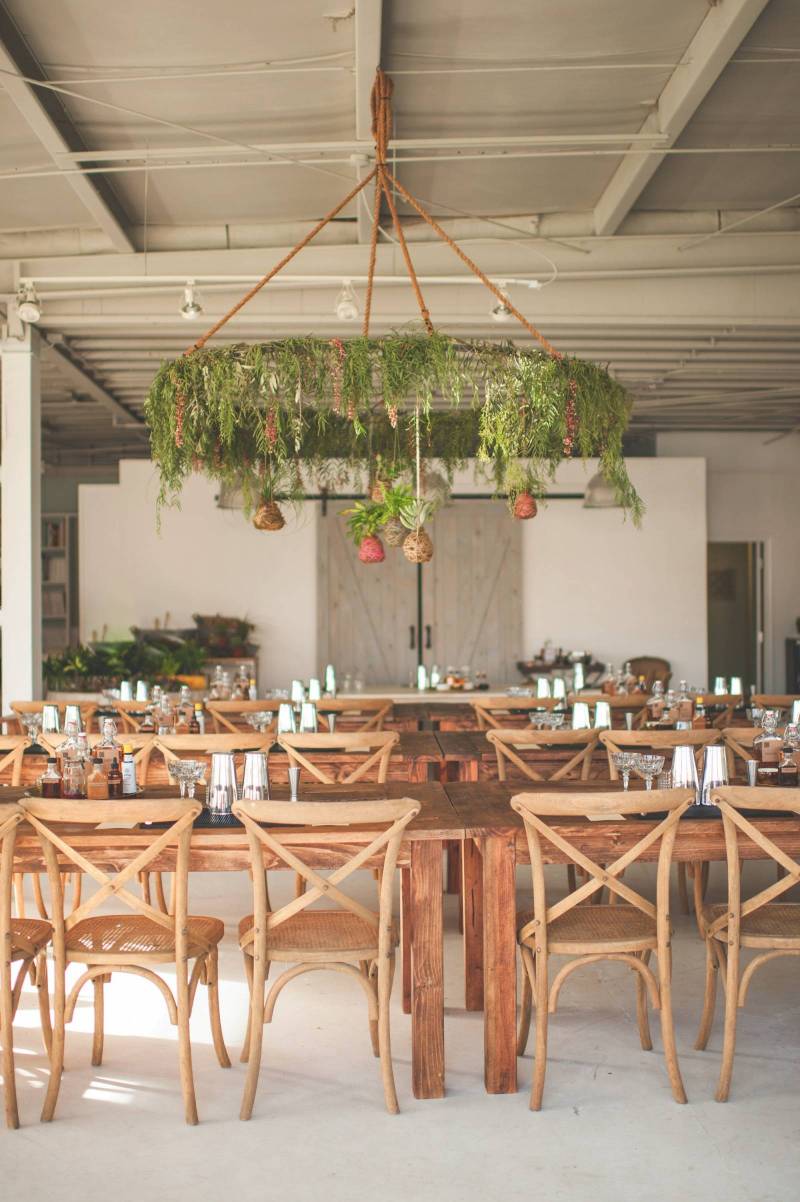 We were so excited to finally host a creative workshop in our new studio space last week with our friends at Garnish Craft Cocktail Catering + Mandy Grace Designs. It was a chance to bring our island community together for a little cocktail and flower knowledge, inspiration and fun before the holiday madness kicks in. The theme behind this particular workshop was just that--holiday entertaining and gifting. It turned out really pretty! It was great to see all of the elements come together and we can't imagine a more perfect way to spend a Saturday afternoon!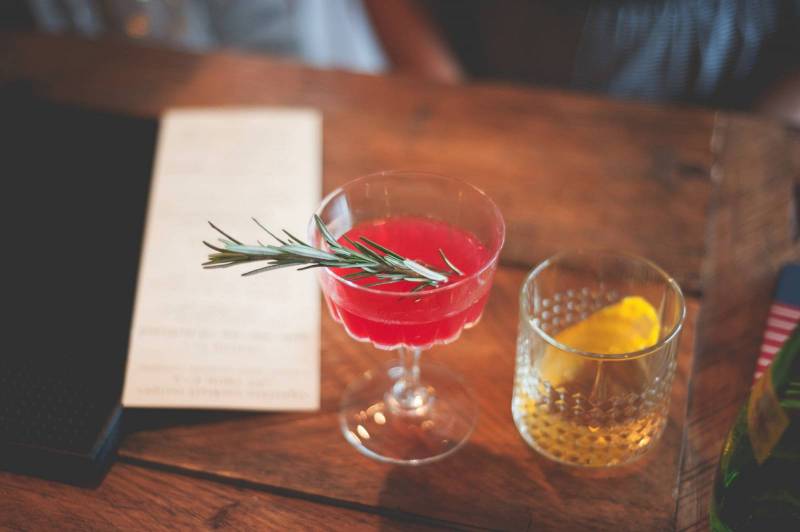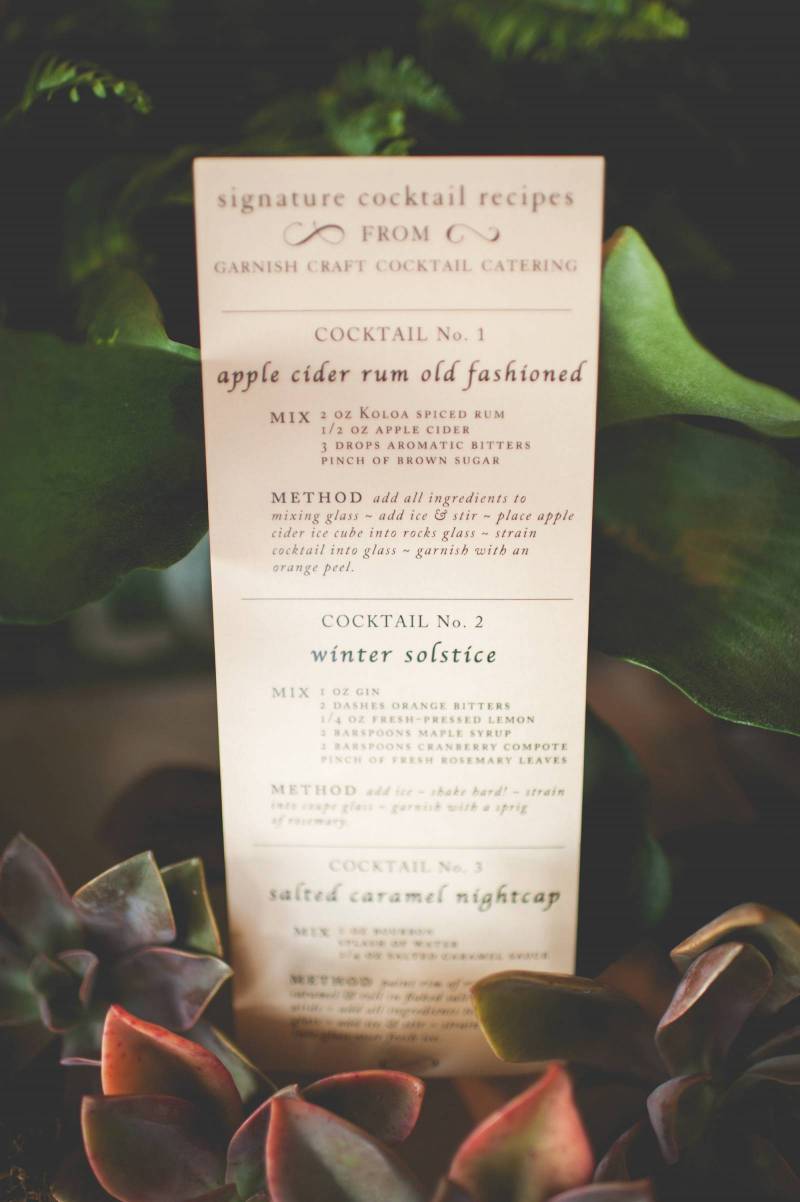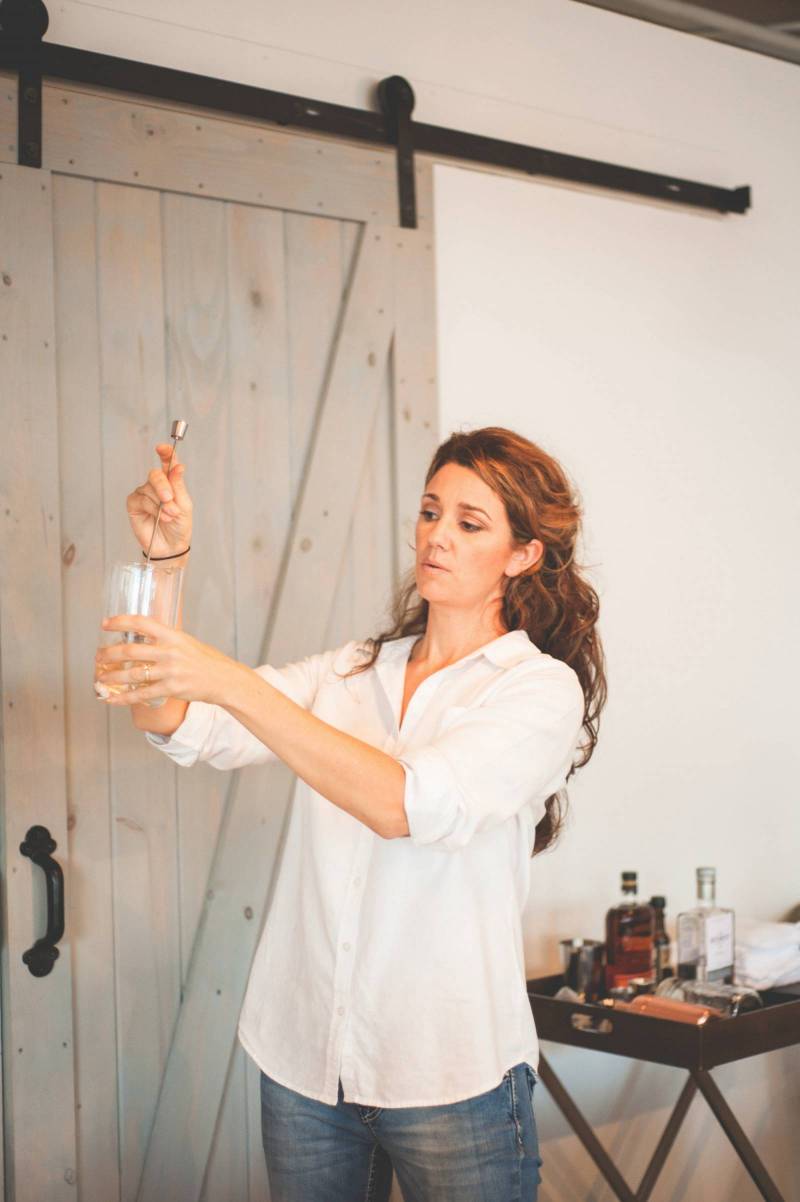 Steph Smith from Garnish shared three ridiculously delicious cocktail recipes while regaling us with some seriously spirited cocktail history. She really demystified the whole cocktail creation process using the freshest ingredients and approachable spirits. We especially loved the spiced rum from Hawaii's own Koloa Rum Company used in Steph's take on the classic old fashioned cocktail.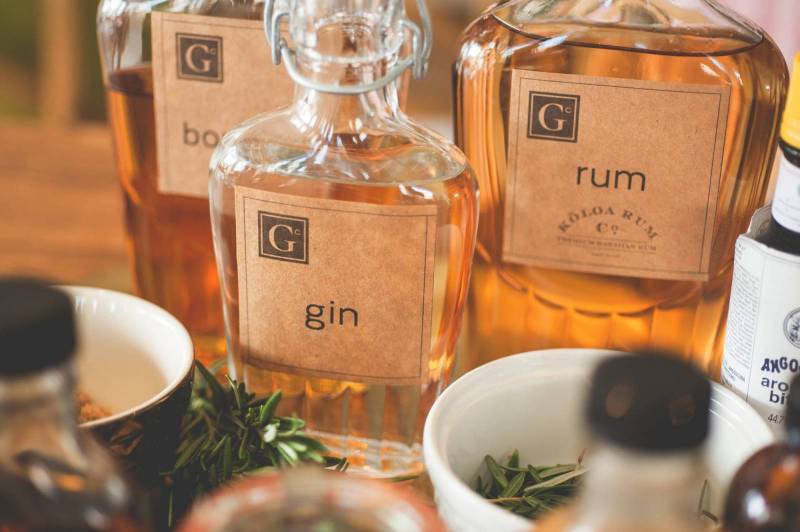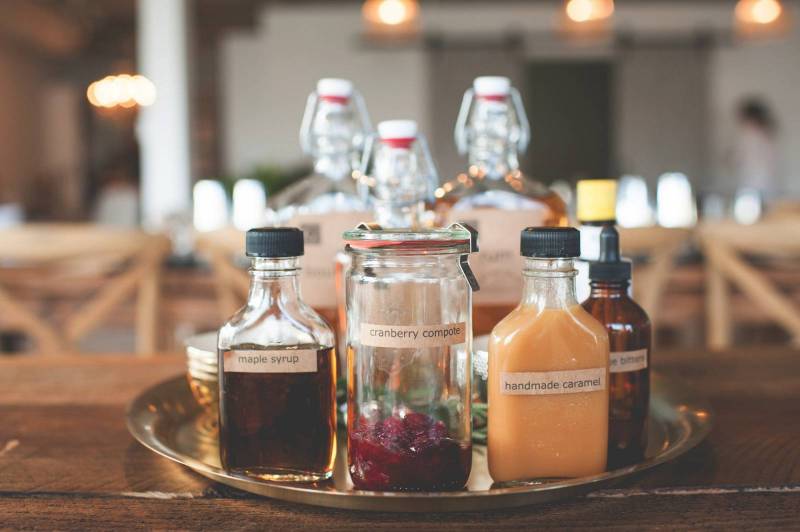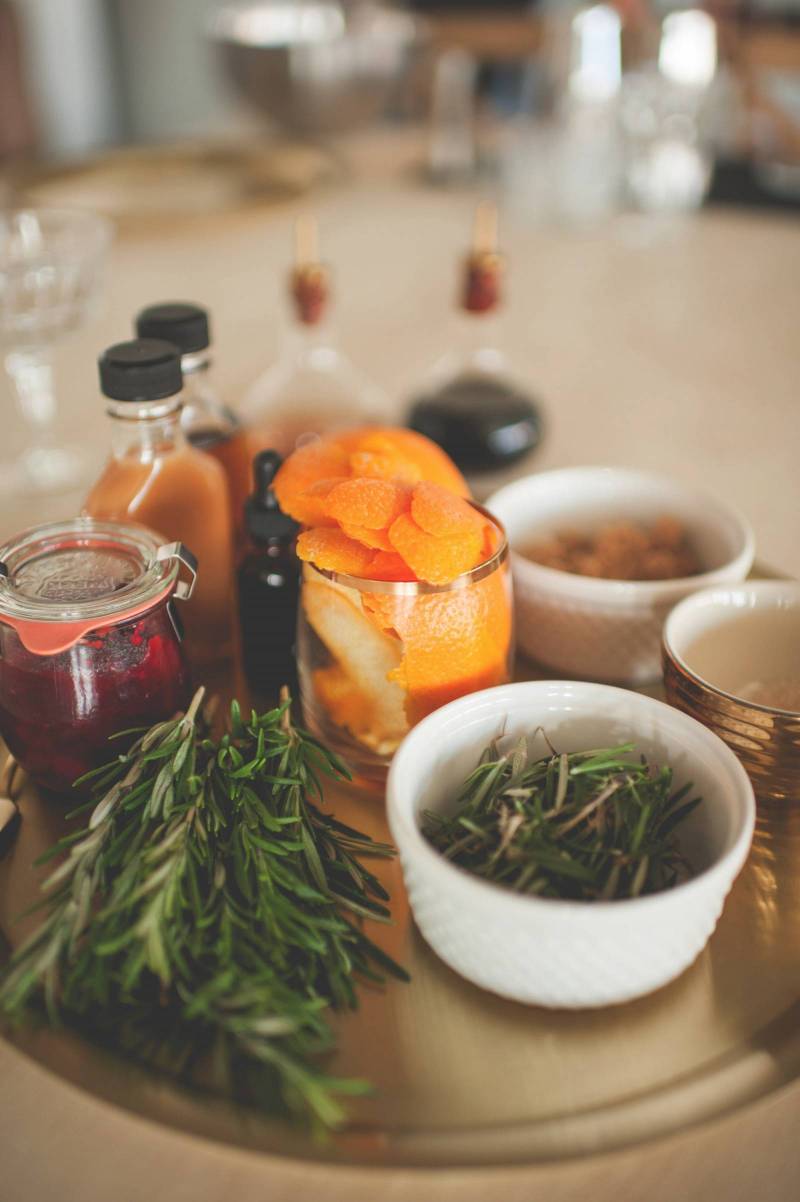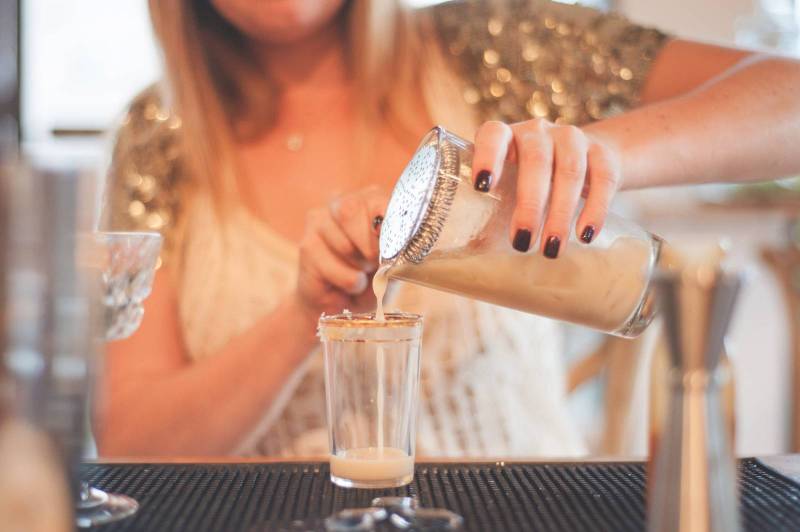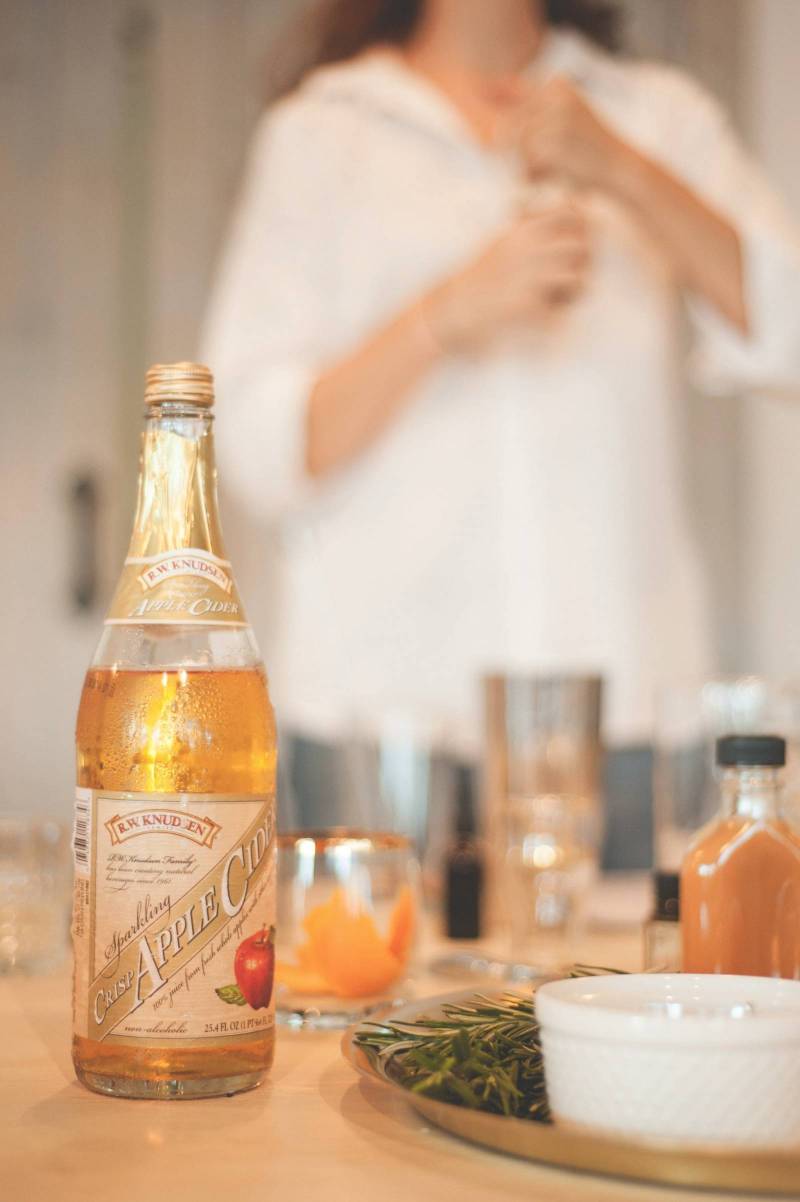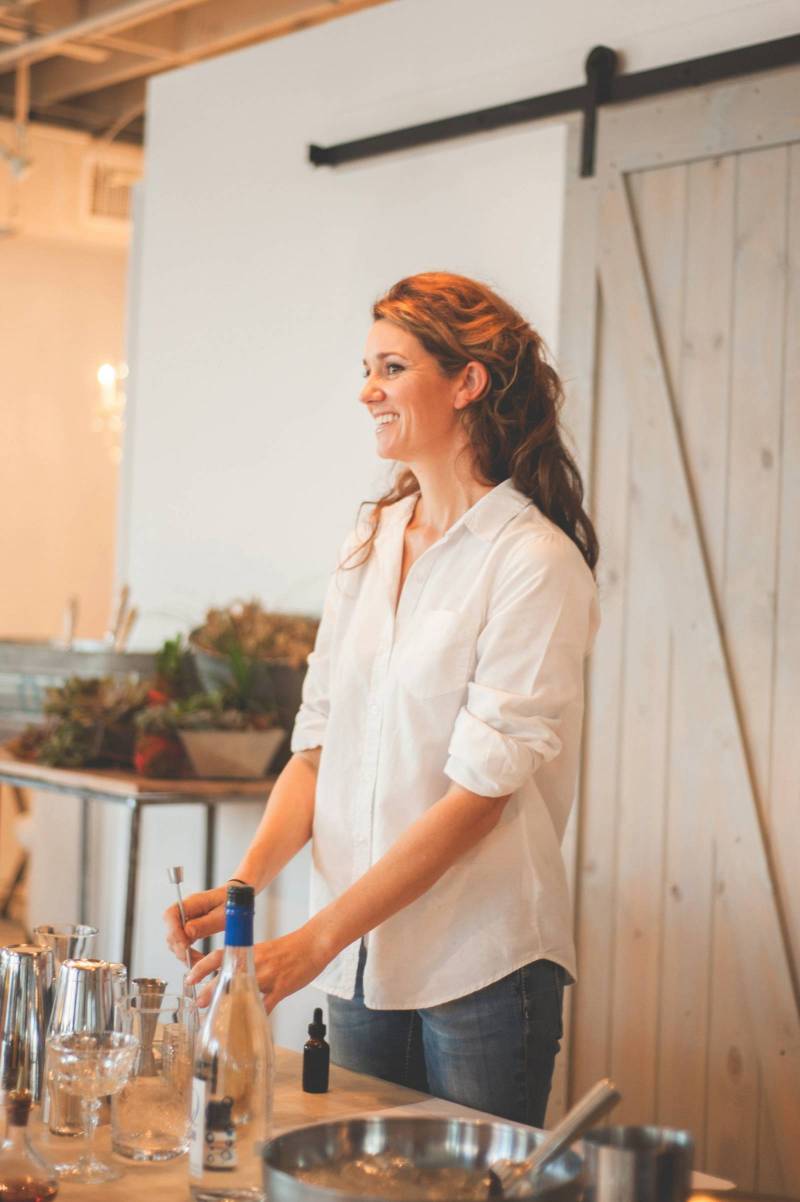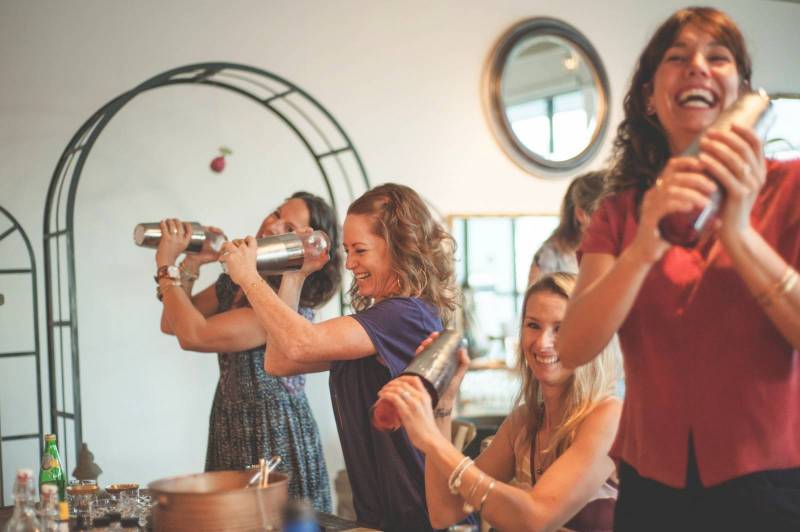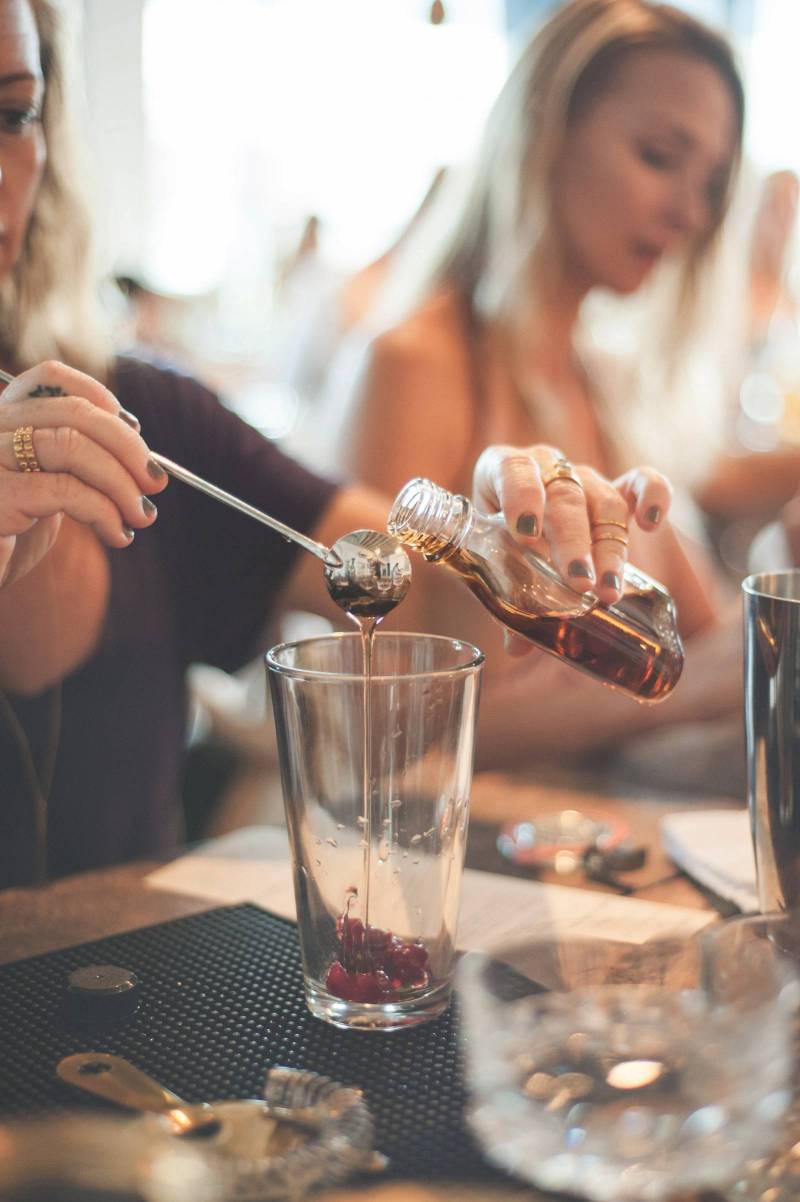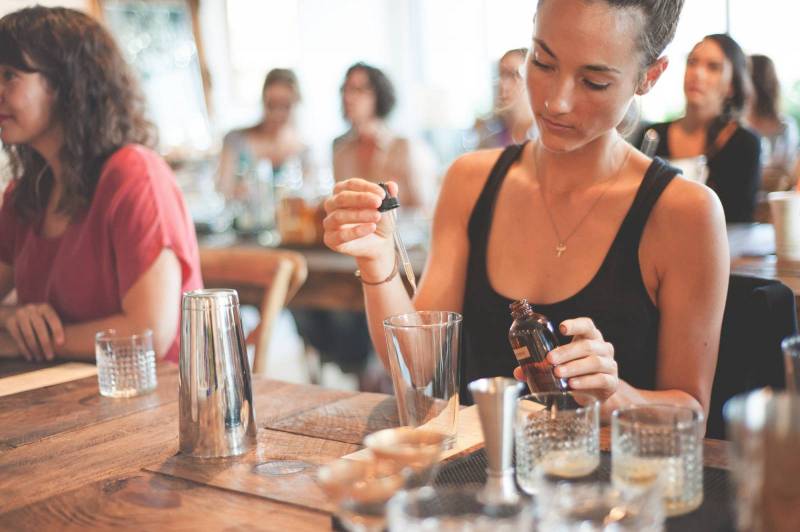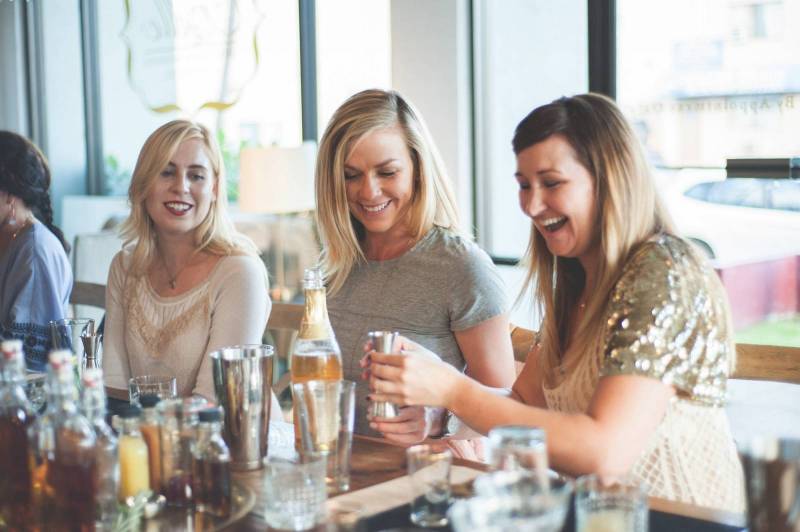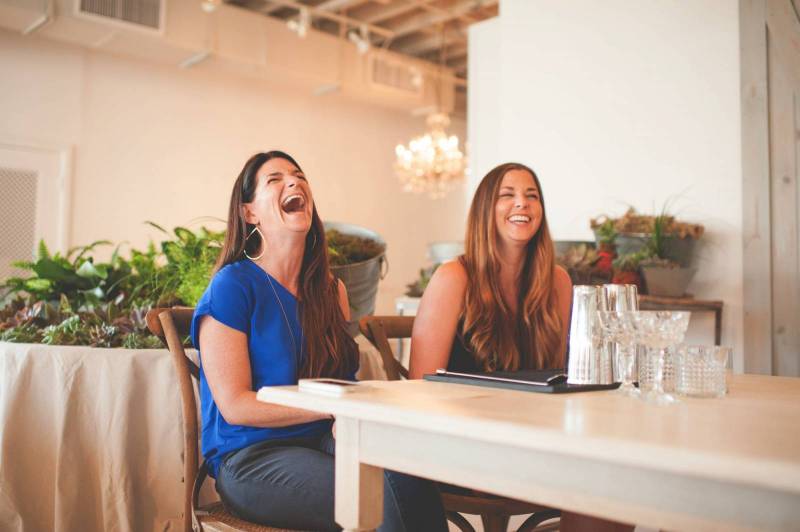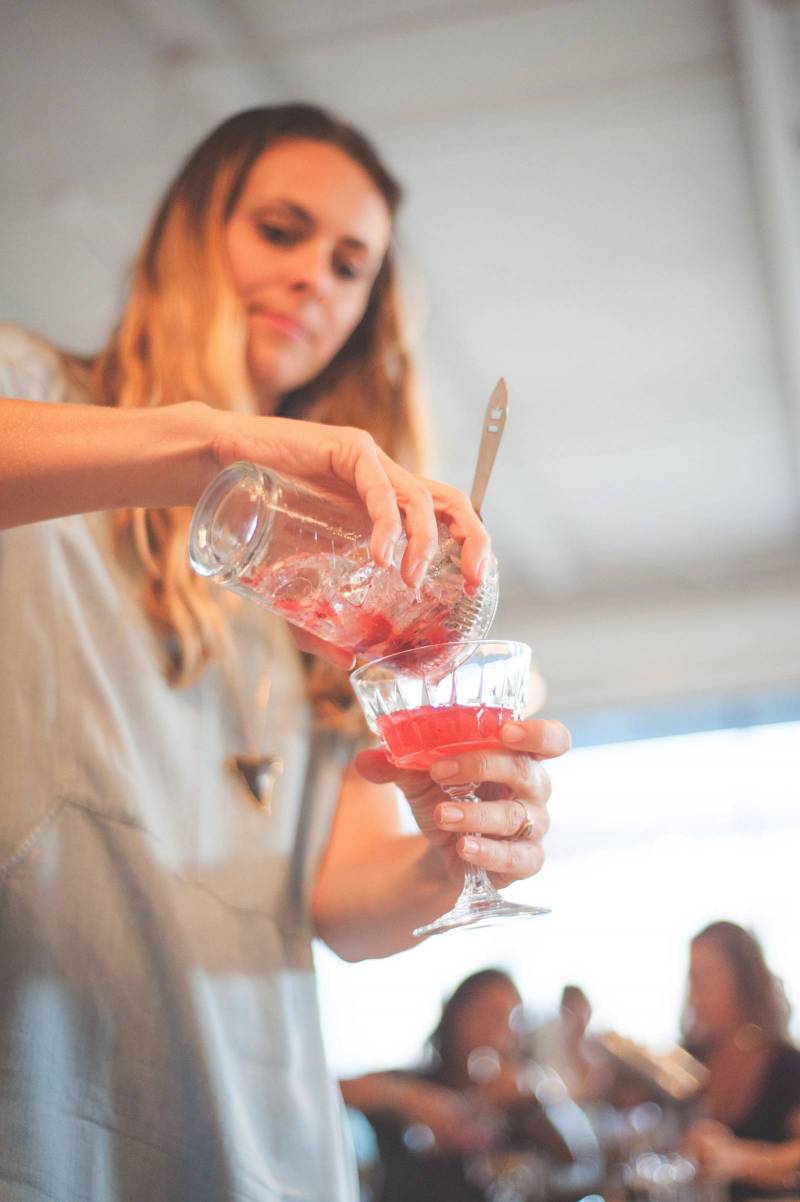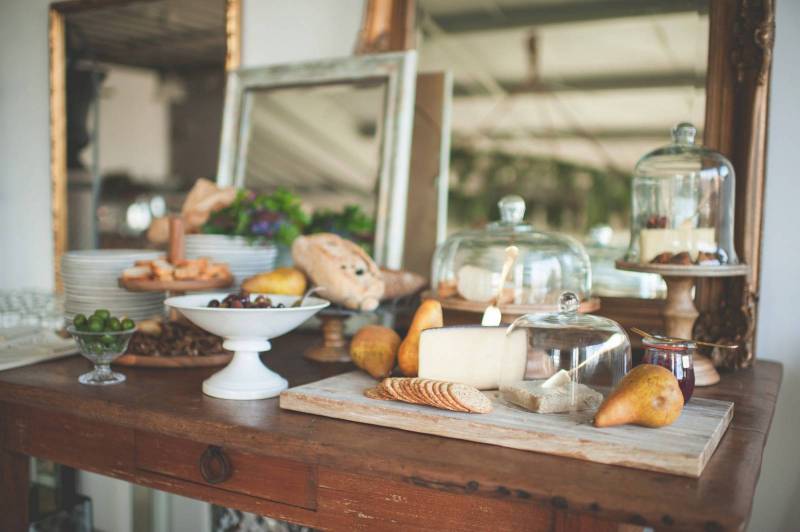 And because it was a room full of ladies, we created a savory spread of cheese, olives, pat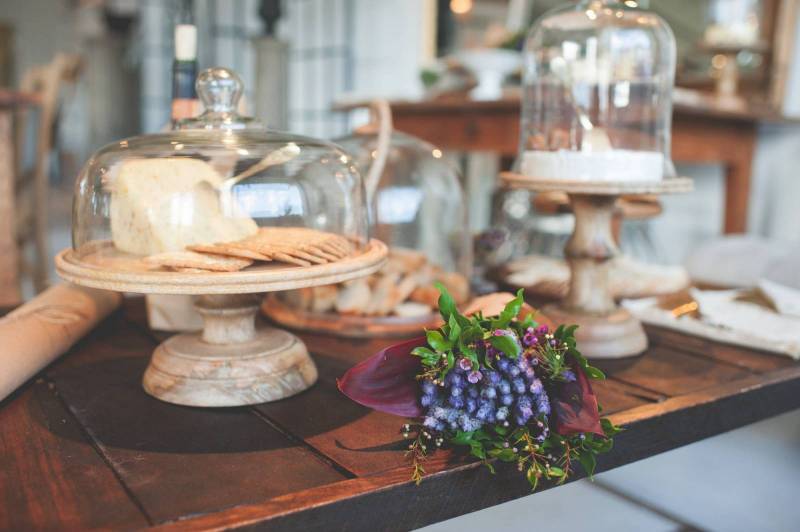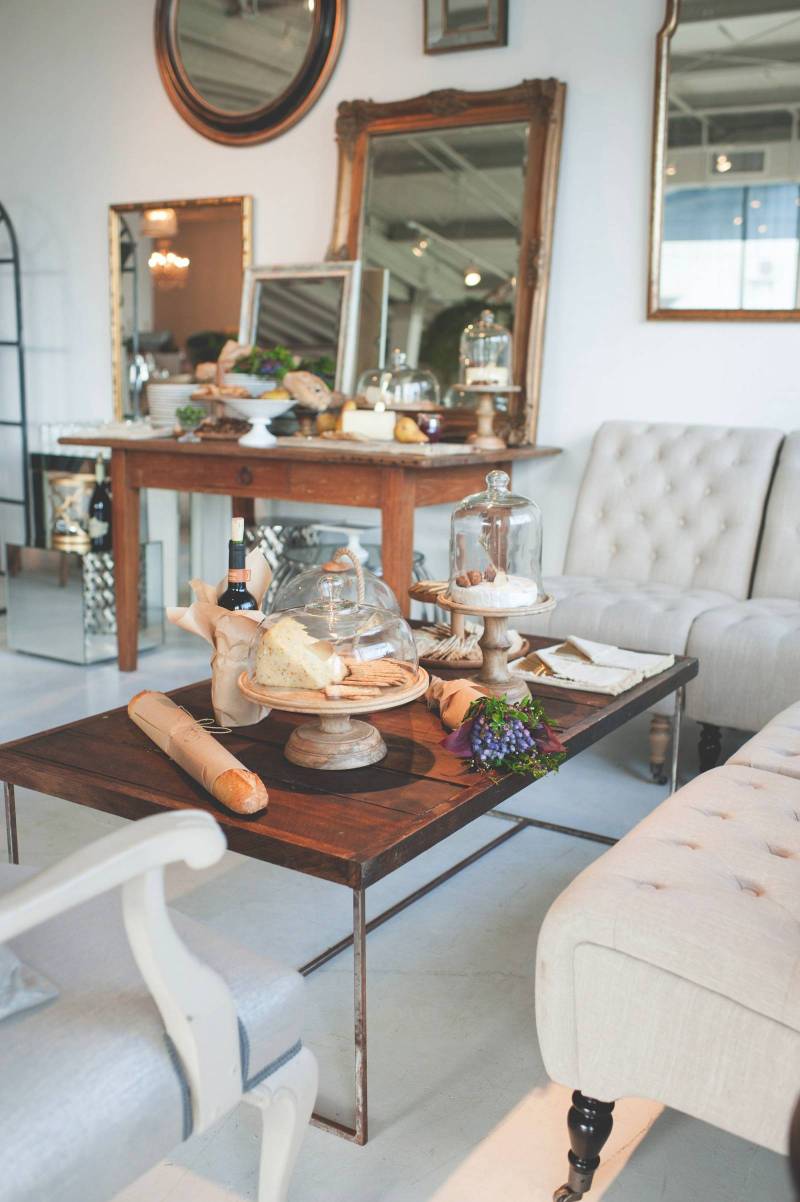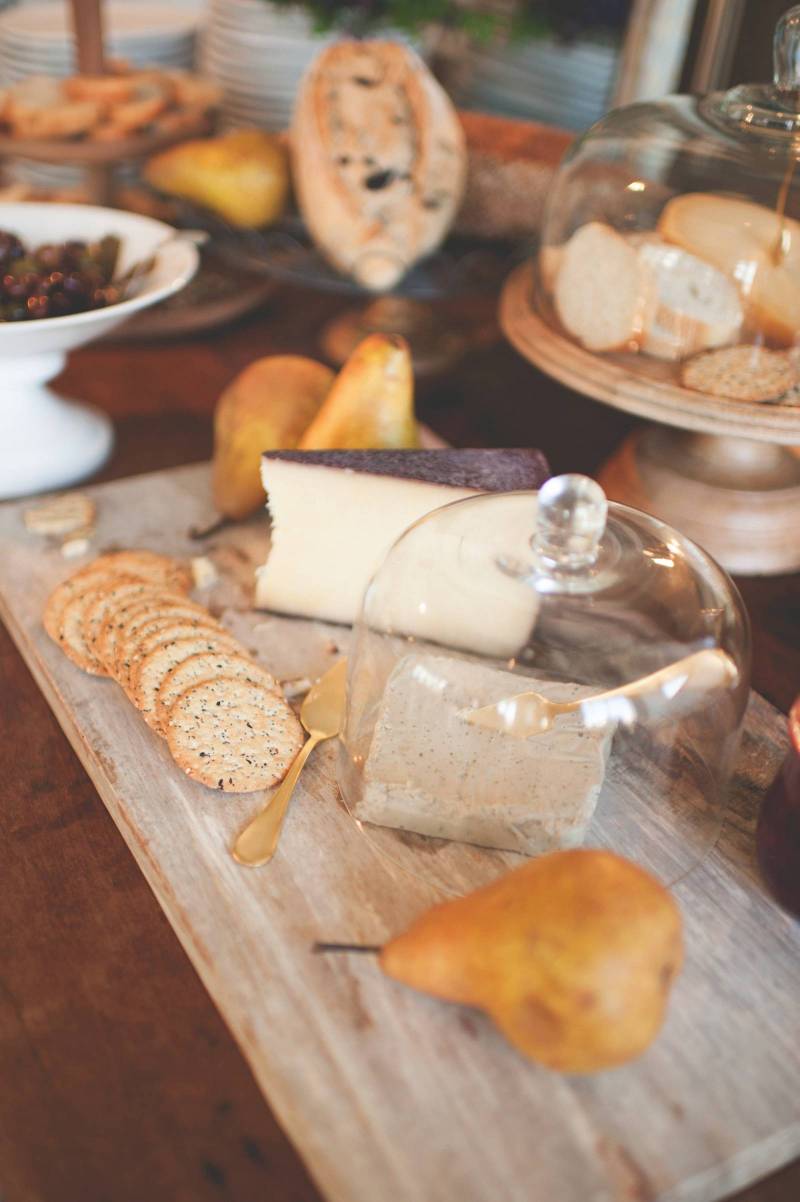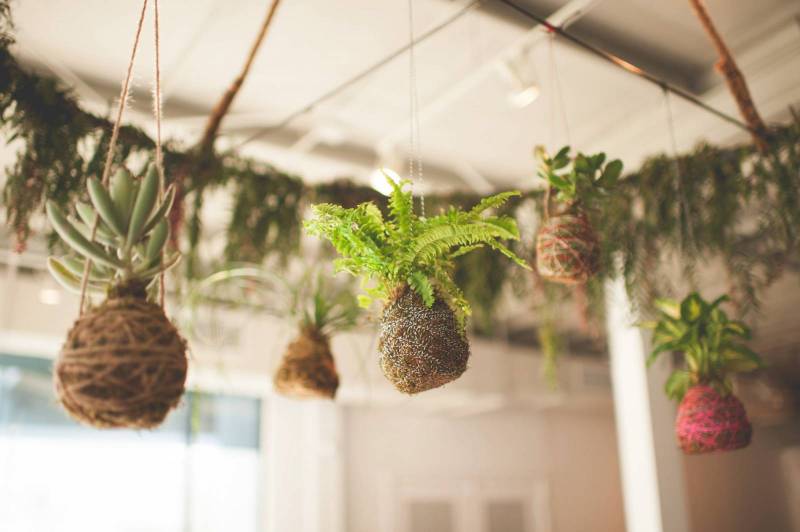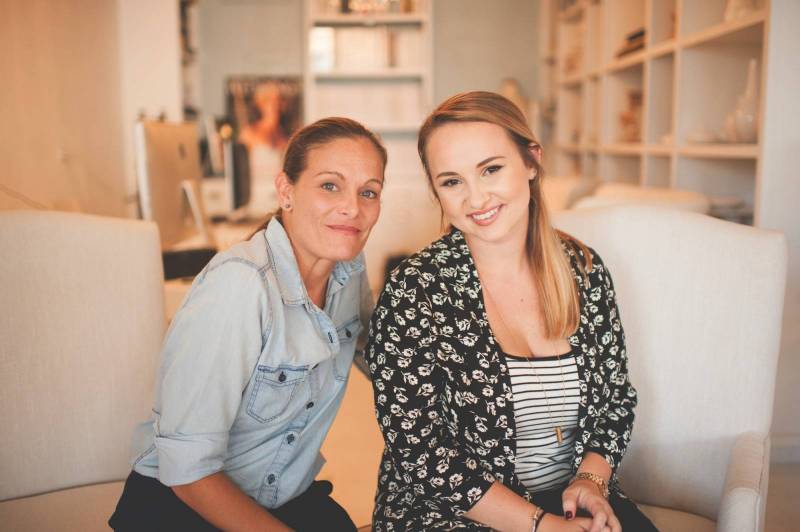 Floral designer Mandy Grace selected a beautiful and unique range of succulents and ferns arranged to appear straight out of a flower market for her portion of the workshop. Each student learned how to create a Kokedama string garden--a traditional Japanese art form that basically uses moss as a container for a plant. It was suprisingly easy (and fun) to create! We loved seeing how everyone worked with their plant of choice and brightly-colored string to make something messy and awesome. And the bonus? We left with a gift bag baring the all the materials to make another Kokedama to gift to someone special for the holidays!